Now that at-home DNA testing is more accessible than ever, more and more people are taking an interest in visiting ancestral homelands. Many modern-day travellers aim to reconnect with their roots by visiting the places of their ancestors, seeking out long-lost relatives, and exploring the countries' rich cultural and historical landmarks.
However, a journey based on family history is unlike any other, and even a seasoned traveller might run into problems organizing it. To top it all off, there are different kinds of genealogical tours in Ireland. There are various ways to learn about your family history and ancestry through travelling, from research-based trips to comprehensive heritage tours with professionally-planned itineraries.
To save you time and effort, here are some tips for planning the perfect trip to Ireland:
Check out the history of each destination
Learn as much as possible about the places you want to see in Ireland before you go. Ask the locals for a recommendation on must-see locations. Make sure you know about business hours, so you get enough time to experience every place before it closes. Also, ask around for any local celebrations or events in the area. Events are a great opportunity to learn more about a country's culture. You should also read up on any special cultural norms you'll need to follow, such as clothing, language, behaviour, etc.
Plan out your travels in detail
This sounds like a chore, but you'll thank us later. Find the exact locations of the locations you'll be visiting and staying at. This way, you won't risk getting lost or driving around aimlessly in a foreign city. Is there someone you need to contact upon arrival? For roughly how long will you be in each place? Compile all the different pieces of information in one spot, so you don't waste time looking for them.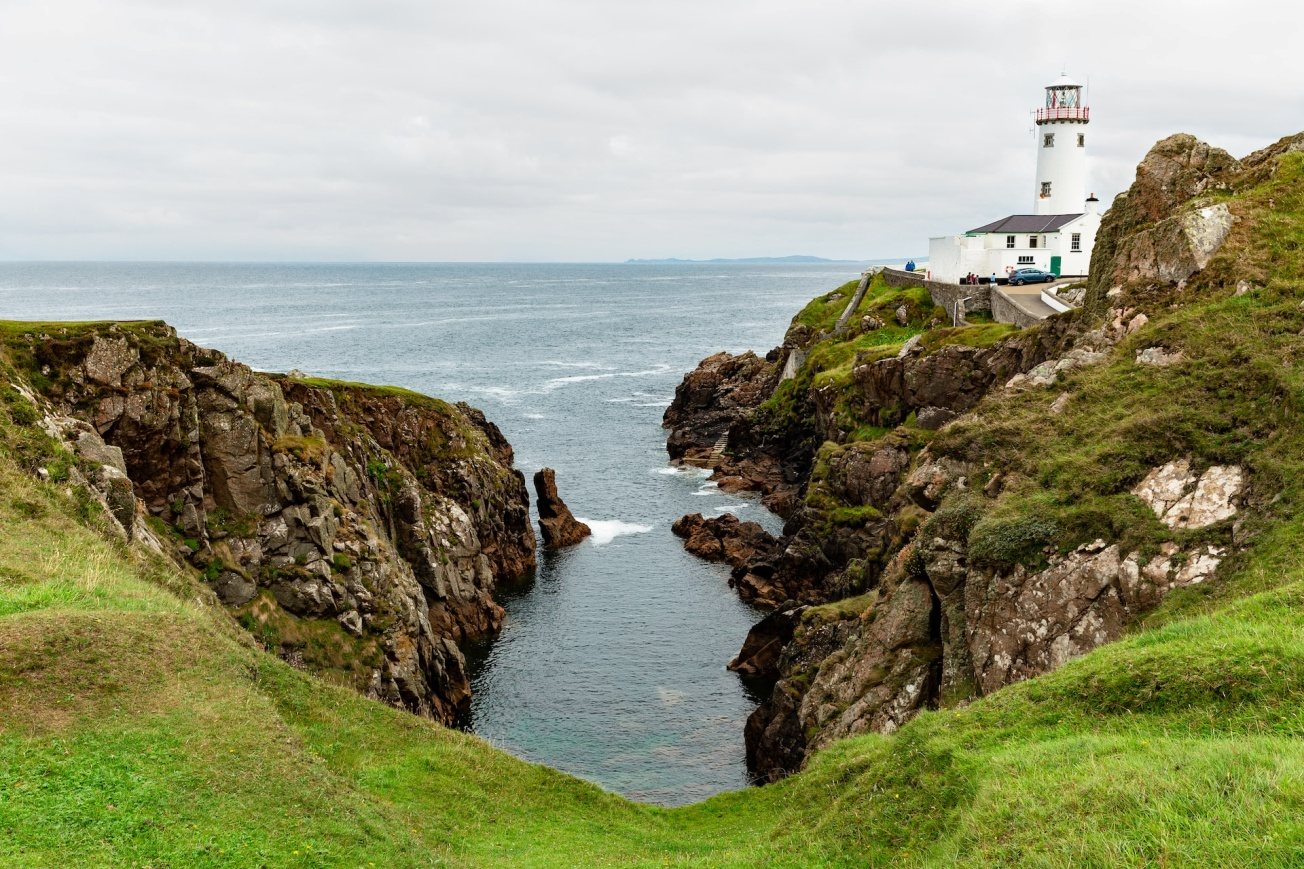 Pack with purpose
Besides the obvious necessities like clothing and toiletries, think about what you want to gain from your trip. If you're going on a genealogical tour of Ireland, you will need research materials like a laptop, foreign currency, maps, and a high-quality camera. Carry a credit card that doesn't charge extra for purchases made in a foreign currency. Remember to leave some extra room in your suitcase for all the souvenirs you'll want to bring back!
Tip: Don't rely solely on electronic devices when you're travelling. There's always the risk that your phone or service won't work properly. Also, save a hard copy of the important documents like your ID and passport in a folder you can carry with you at all times.
Don't try to do everything alone
Even if you don't want a very structured itinerary for your vacation, getting some outside input can't hurt. It can also make the pre-planning process easier for you. If you need help navigating your family history in Ireland, consider consulting a professional genealogist.
The expert genealogists at My Ireland Family Heritage can point you in the right direction. We'll help you trace your Irish roots and arrange a one-day family heritage tour of the locations your ancestors once inhabited.
Reach out to us today to learn more about our Irish ancestry and genealogy tours.