Personalized Genealogy Research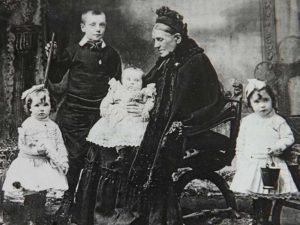 The first step of the process is to complete your free preliminary Irish genealogy research consultation. Following your initial preliminary research  we will discuss your goals, advise you about the process of genealogy research in Ireland and work with you to get as much information in relation to your past and your family as possible.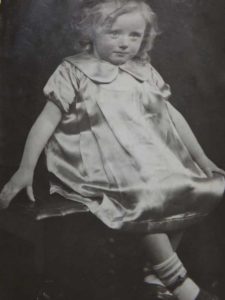 We will also discuss cost, timelines, and all options available to you. Depending on the volume of information you have we may need to do some initial investigations and report back to you before a final plan can be agreed.
The My Ireland Heritage team will keep you up-to-date at every stage and may need to discuss their findings with you to move things along and put your family jigsaw together as quickly as possible.
Our exploration team will visit your ancestral Townland prior to your tour to research local archives, churches and graveyards, speak to locals who have prior knowledge of your ancestors and then a tailor-made Irish ancestry and genealogy tour is created for you with you.
Successful Irish Genealogy Research
We offer a variety of competitive packages for Irish genealogy research to cater for your budget and specific requirements, see the Packages page. On completion of our investigations we will present our findings to you. Depending on the package chosen by you, this may include a written report on your ancestral Irish family, copies and transcripts of all relevant documents found for your Irish Ancestors, copies of maps of land holdings where they survive, where applicable.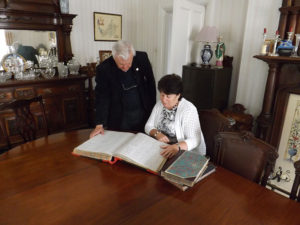 The My Ireland Heritage team has a 95% success rate of finding your Townland and family home location from 1700-1911 by using our extensive database with ability to access national archives and tax records for both the Republic of Ireland and Northern Ireland.
Although there is never any guarantee when it comes to genealogy research in Ireland, we strive to go that extra mile on your behalf. If the information is available we will find it and document it for you and future generations of your family to keep forever in a keepsake bound manuscript
---
Our Packages
Please see the Packages Available page for details.
---
Payments
Each tour is exclusively tailor made to each clients requirements, therefore no set price is available. However please request a free preliminary genealogy research assessment and all packages available to you can then be discussed. When booking your tour 30% deposit is required to secure your dates, a further 30% is required 90 days before your tour commences and your final payment is then due 21 days prior to your tour. Payment can then be made through our PayPal account or bank transfer. When booking your research full payment must be made prior to research being sent to each client.
---
Paintings by Pauline Quinn
Any of our packages can be upgraded to include an original acrylic painting of your ancestral Townland or favorite heritage site by Pauline Quinn.