Everyone is curious about their family, their lineage, their history, and where they came from. You're definitely not alone in wanting to know more and learn all about your family history; in fact, it's pretty normal to want to do some type of ancestry research.
There are various ways you can learn about your family's history and get more insight into your family's origins, hometown, and more. Some of the following ways including:
Draw out a detailed family tree
Start with what you know and draw out a detailed family tree for yourself. This includes tracing out your parents, aunts and uncles, grandparents, and any immediate family members you are aware of. It can be as detailed or as limited as you prefer, given that there's a lot of information you will need to process. Once you have the basics of what you know and what's missing, you can start filling out the gaps.
Speak to family members and relatives
Your first and most authentic source of knowledge is your family. Talk to family members such as your parents, grandparents, cousins, and members of your extended family to see what they know. They might have stories, experiences, and even memories that prove valuable, so don't downplay your grandmother's tales of her youth or your great-uncle's description of his boyhood home.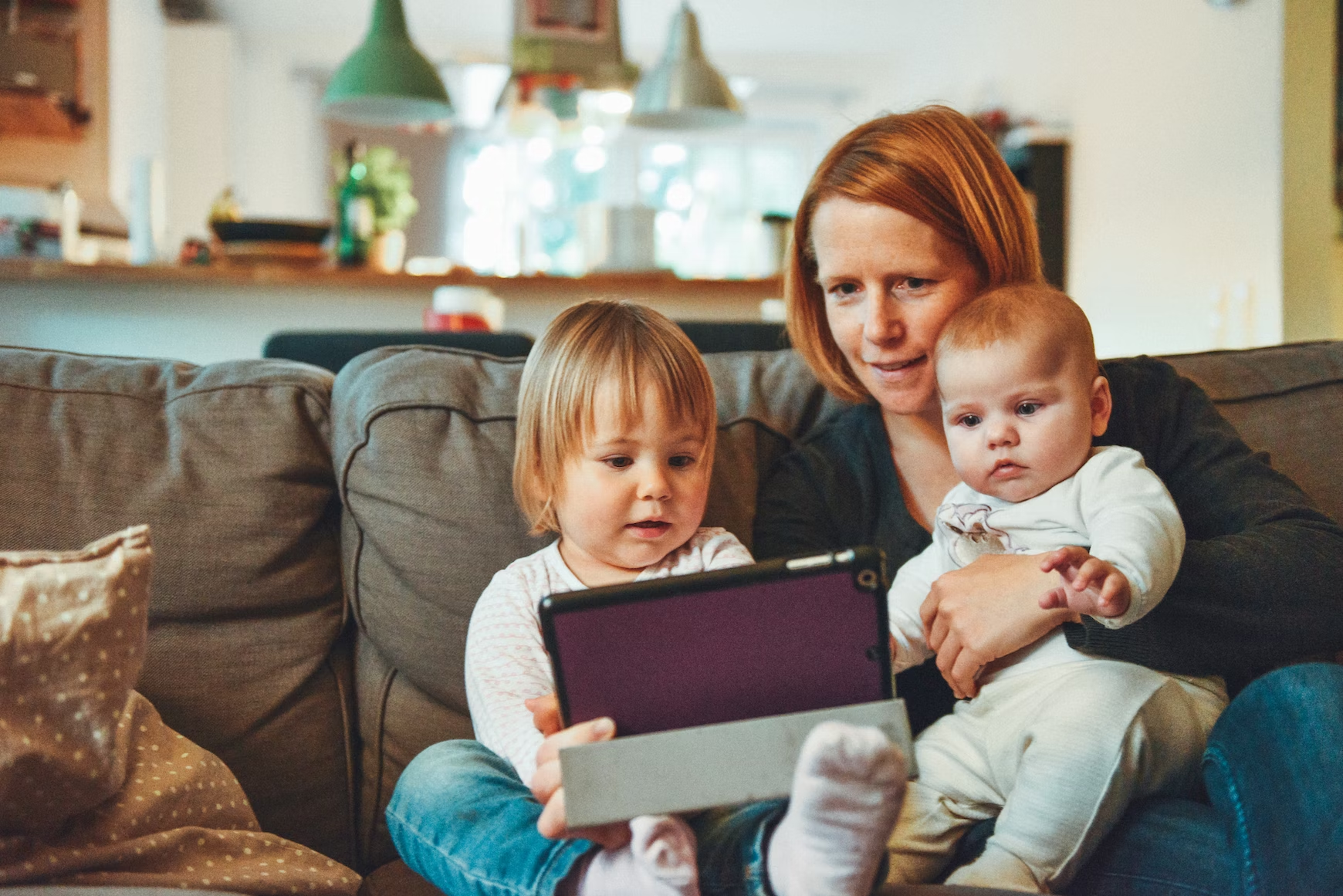 Use the internet for help and information
The internet is your most powerful tool in mapping out your family history. With sites and sources to explore your family's countries and cities, DNA matching tools, and other features, there's no downplaying the convenience of having these resources. In fact, we offer Irish ancestry research through our website too! You can share your details, and our team will help you locate, identify, and connect with your family members and more.
Take a genealogy tour to your ancestors' homes
If you're ready to take on this adventure and challenge, visit your ancestors' homes through our Irish ancestry & genealogy tours. We develop custom tours, including researching your family's history, locating their homes, helping you get there, learning about the area, and connecting with members of your community. There's nothing quite like being able to discover your family's history yourself, seeing it all in person, taking in all the beautiful sights, and connecting more deeply with your family's culture.  It's an unparalleled experience and one that allows you to immerse yourself in your own history! Nothing beats the physical journey and interaction this opportunity allows you.
Learning about your family's history isn't just a frivolous quest or excursion. Ancestry research can teach you about everything from your culture and heritage to various hereditary and genetic conditions, as well as some fascinating stories about your ancestors. Reach out to us to know more about our Irish ancestry & genealogy tours.