Genealogy travel is one of the biggest travel trends in recent times, allowing people to find their extended family, discover ancestral roots, and understand their lineage. Today's information age has made it easier to learn known and unknown facts about your family history and walk in your ancestors' footsteps. These facts can be life-changing, helping you get closer to your family.
If you're thinking of taking a genealogy tour, these tips will come in handy.
1. Plan in Advance
Genealogy travel may require you to visit unknown or remote regions of the country. Planning in advance will give you enough time to prepare travel documents and other necessities accordingly.
Make sure you plan this trip differently than your usual trips because there will be a lot of genealogical and cultural exploration, library research, and visits to the mayor's office, churches, and relatives involved. So you should create a detailed plan that includes how you'll fulfil every goal.
2. Start Saving for the Trip
Genealogy tours can be expensive depending on the option you choose. The best way to ensure last-minute hiccups is to start saving for the trip. Even if you feel you have enough money for the trip, make sure you save some extra because you never know when you can need them. Create a budget and spend accordingly to avoid breaking the bank.
3. Make Sure You Have Gathered Accurate Facts & Information
A google search can give you a lot of valuable information and misleading facts at the same time. Verify every piece of information before collecting it, or you can hire us for your ancestry research. We have all the legitimate resources to offer you precise and accurate information.
4. Book The Tour Early
Most heritage tourism companies, including our company, take limited travel slots per day to offer a comprehensive experience to every group or individual. So you must book the tour in advance to get your desired slot.
5. Don't Forget Adoptions and Blended Families
We can say from experience that most of our clients assume that including adoptions isn't essential. However, to fully understand your family history and stories, make sure you've included everyone in your family tree, even if they are adopted.
6. Visit Neighbours, Friends and Acquaintances
During your ancestral research, looking for neighbours, friends, and other acquaintances of your ancestors will give you some more valuable stories that they witnessed themselves. You may even discover some more secrets and travel back in time.
7. Do Your Homework
Before starting your trip, make sure you've researched everything to enhance your overall experience. Even though you'd have a professional guide, researching will make it easier to understand everything.
8. Hire A Professional Heritage Tour Company
Genealogy research is extensive that requires a lot of time and experience. Doing it for the first time can be overwhelming, and you may not find the answers you're looking for. Hiring a professional company like ours will make things a lot smoother, and you'll have peace of mind that everything is planned properly.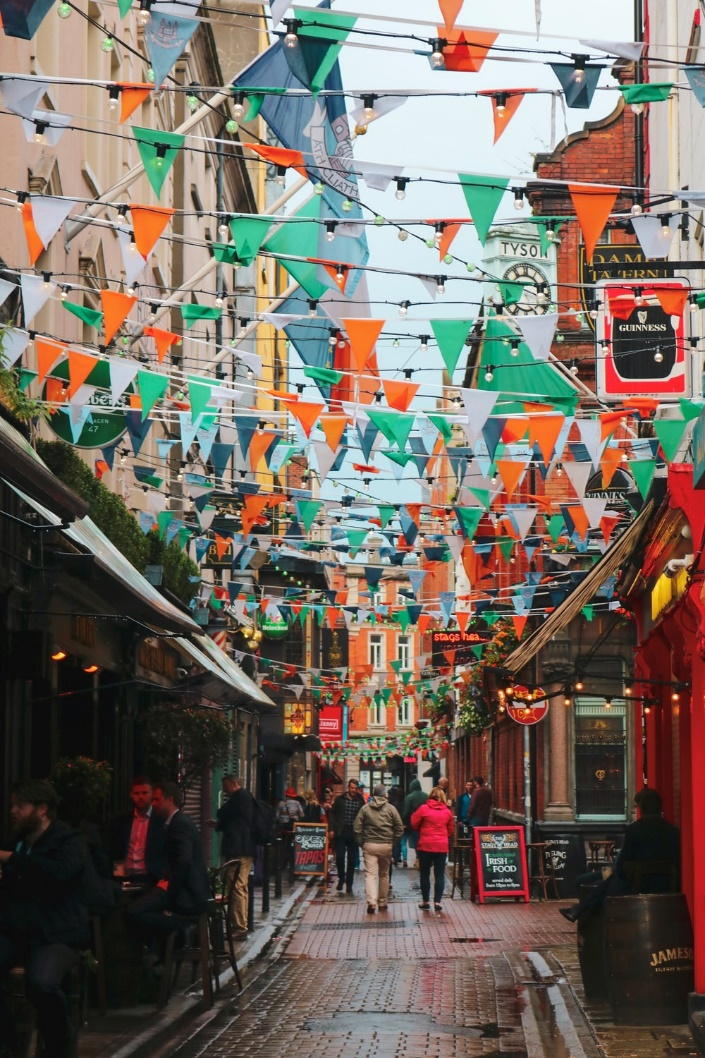 Our company, My Ireland Family Heritage, is considered one of the best ancestry tour companies globally, and we have been offering our services for over 20 years. We offer ancestry research heritage trips, genealogy tours, family tree vacations, self-drive options and more genealogy services in Ireland. Reach out to us for more details.