Dublin is a vibrant, mesmerizing, and beautiful city you must visit when you're in Ireland. It's not just one of the best genealogy research sites but also a great spot for chilling with your loved ones. What's more, Dublin offers a wide array of day trip options from the city that you can take to explore the most gorgeous and historic sites in Ireland.
For a better and more rewarding experience, you can contact Sean Quinn, and our Failte Ireland certified & approved Genealogy & Touring team to book a trip to Dublin and more! Let's delve deeper to learn about the most exciting day trips from Dublin.
1. Kilkenny
If you're into exploring the beauty of Mideaval towns and cities, you cannot miss Kilkenny. Located just two hours from Dublin, this exotic city is known for its ginormous castle, which was built back in the 12th century.
The city features narrow streets lined with pubs and bars. When in Kilkenny, you must also pay a visit to St. Canice's Cathedral and the Kilkenny Design Centre.
2. Cork
Located approximately two and a half hours from Dublin, Cork is another charming and touristy city filled with liveliness. It's known for its musical scene, historic design, and bon vivant culture. When visiting Cork, you shouldn't miss out on the Cork City Gaol, and the artisanal Crawford Art Gallery.
3. Belfast
One cannot miss booking a day trip to Belfast when in Dublin. The capital of Northern Ireland is just a two-hour drive away from Dublin and is often considered the most historically-rich city in Ireland. It also serves as a popular genealogy research site.
The city is known for its complex past, political events, murals, and more. You can also visit the Titanic Belfast museum, which offers deeper insights into the ship's unfortunate sinking.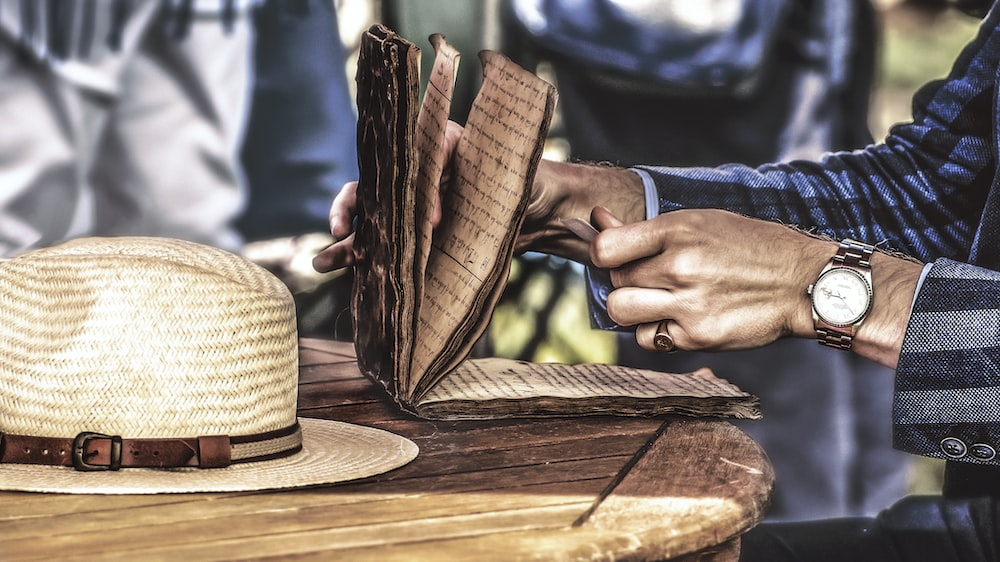 How Our Genealogy and Tour Experts Can Help You
Let My Ireland Family Heritage help you find your Irish family roots. Our qualified genealogists and cultural tour guides can sieve through the data from the 17th and 18th centuries and find your ancestors' exact location in any part of the country. Learn more about our Irish cultural tours, or check out the best genealogy sites in Ireland!
You can opt for their personalized genealogy tours or pick a one-day historical tour right away.