When Christianity took hold of the world, several monks travelled to Ireland to build monasteries there. One of the primary reasons for choosing Ireland for this purpose was that the island was free from distractions, and the monks could focus on studying and understanding religion.
Of course, Christianity did not come to the mainstream in Ireland until St Patrick arrived in the country. This was when paganism was the most popular religion practiced in the country, and St Patrick openly denounced it by lighting up the Paschal Fire on the Hill of Slane in County Meath. After he lit the fire, he eventually got permission from the High King to spread Christianity in Ireland.
To that end, County Meath became central to Christianity, and consequently, several monasteries and abbeys were established across the county. To this day, people interested in learning about Christian history in Ireland visit County Meath to see where it all began. If you're also interested in visiting the Christian sites in County Meath, you're in the right place.
Keep reading to learn about major Christian sites you must visit while you're in County Meath.
1. Hill of Slane
When it comes to Christian history, the Hill of Slane is one of the most significant places in County Meath. Even before Christianity, this place was also important to pagans. In fact, the Festivals of Paganismwere also announced on this hill. Visitors can also see the site where the Paschal Fire was lit by St Patrick
2. Kells
Kells is best known for Kells Abbey,where the Book of Kells originated. This town was home to one of the earliest monasteries in Ireland that worked on the illuminated manuscript Gospel book, which had four Gospels from the New Testament. If you're in Kells, you must visit the Kells Round Tower, St Columba's Church, and St Colmcille's House.
3. Bective Abbey
Bective Abbey is a Cistercian Abbey located on River Boyne. Visitors can walk through the structure and ruins of the abbey, which includes a church (built in the 13th century), a cloister (from the 15th century), and a tower (built in the 16th century). All of these structural ruins are protected and well-maintained.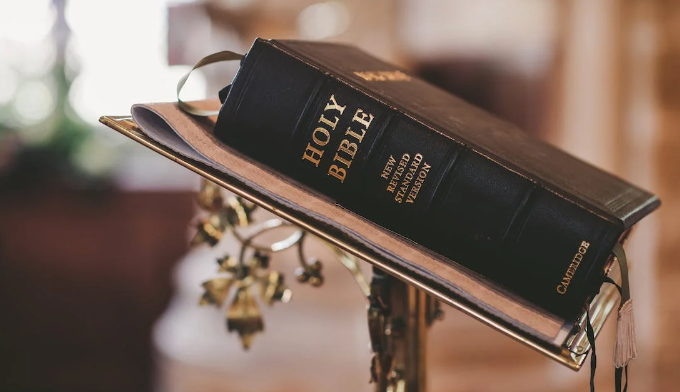 4. St Patrick's Church and St Mary's Abbey
Both St Patrick's Church and St Mary's Abbey are located in the Medieval Town of Trim. The former is open to all and is touted as one of the well-maintained churches in the country. The latter is dedicated to Blessed Virgin Mary, and the former house to Augustinian canons.
Learn About Christian History in Ireland with My Ireland Family Heritage
My Ireland Family Heritage is an Irish genealogy research and tour company where we provide certified tour guides to take you through the significant Christian sites in County Meath. We offer personalized itineraries to clients so they can visit all their places of interest.
You can also hire our qualified researchers to trace your Irish roots and plan high-quality personalized genealogy tours for you. Contact us now to learn more about our services and get started now!