For all the history lovers interested in learning about Ireland's rich past, County Meath is the perfect place to begin. This historic county has some of the country's most significant landmarks that each have a story to tell. These beautiful places will leave you spellbound and, at the same time, transport you to a different era.
My Ireland Family Heritage is a leading genealogy research and historic touring company in Ireland, where we provide all-encompassing tours of County Meath. In fact, one of our bestselling tours is the 6000-year historical tour of County Meath. The one-day tour is particularly popular among people who are interested in exploring Irish history or Christian history and developing a deeper understanding of Irish folklore and mythologies.
But what exactly does the 6000-year historical tour of County Meath entail? Keep reading to find out.
Kells
St. Columba's Church and Grounds is the primary attraction in Kells as it is one of the most significant church sites not just in the county but the entire country. It was in this monastery that the Great Book of Kells was completed.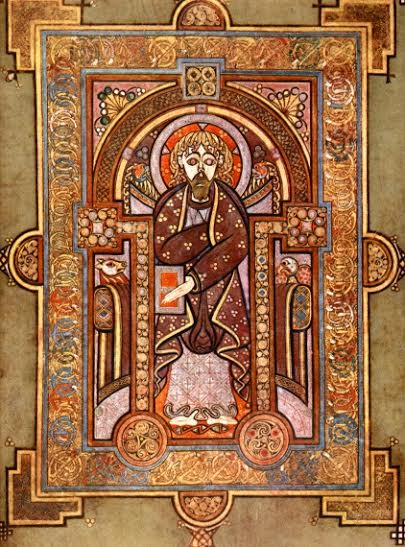 Newgrange
The Megalithic passage tombs of Newgrange are one of Ireland's UNESCO World Heritage Sites that are naturally aligned to mark the winter solstice. These tombs were built in 3,200 BC and are covered in rich megalithic art.
Battle of the Boyne Site
The Battle of the Boyne was fought between Protestants and Catholics in 1690 near Drogheda (a small town in County Meath). This site is open for visitors who can drive by Drogheda and see the Barbican Gate, Black Abbey ruins, and Drogheda Town Walls.
Trim
The tour will include a trip to the Medieval Town of Trim, where the tourists can visit Trim Castle, the largest Norman castle in Europe. They can also visit the country's oldest bridge in Ireland and the oldest Anglican Ruins. Another popular attraction of the tour is Monasterboice which is home to the High Cross of Muiredach and the biblical carvings of the New and Old Testaments.
In addition to all these places, the 6000-year tour of County Meath will also include a visit to the following places:
Hill of Tara (home to the High Kings of Ireland)
Hill of Slane (where St. Patrick lit the Pascal Fire in 433 AD)
Spyre of Lloyd (the only inland lighthouse in Ireland)
Famine Workhouse and burial grounds.
Take a Weekend Trip to County Meath with Us
At My Ireland Family Heritage, we have certified tour guides who will make sure you get the most out of the 6000-year tour of County Meath over a weekend.
We can also help you trace your Irish roots through quality ancestry research and plan personalized genealogy tours that you can take while you're in Ireland. Our one-day family heritage tours and Irish ancestry and genealogy tours are the best options for you if you're interested in learning about Irish history.
Contact us now to learn all about our services.