Ireland's turbulent past, affiliations with the British reign, Potato Famine, and its own civil war have caused the large-scale displacement of Irish diaspora across the world. To that end, significantly more Irish people live outside the country than in it, with most Irish people living in parts of Europe, Canada, the US, and Australia.
In particular, Australia was one of the most popular destinations for Irish immigrants who left the country in search of a better life. On top of that, Irish convicts were also sent to Australia, where they were imprisoned and lived even after their release.
According to official documents, approximately 300,000 Irish people moved to Australia from 1840 to 1914. In the century that followed, the numbers quickly multiplied to make Australia the third-largest population of Irish migrants, currently standing at over 2 million.
Many Australians of Irish descent are now interested in learning more about their Irish heritage. These people reach out to our expert Irish genealogy research team at My Ireland Family Heritage to learn all about their family history.
Keep reading to learn all about the genealogy process we follow for Australians of Irish descent.
Initial Meeting
Our process starts with an initial meeting that's used to collect all the information that can be used to base research on. This can include information about your family name, relatives, family church, family graveyard, and anything that can possibly help us gather more information about your descent.
Important Genealogy Records for Australians of Irish Descent
Once we have the basic information, we use it to check against all the important genealogy records and databases that we have access to. For Australians of Irish descent, these documents include:
Birth and death registrations
Marriage records
Church and local archives
Estate, will, and testament records
National tax records
Record of convicts sent to Australia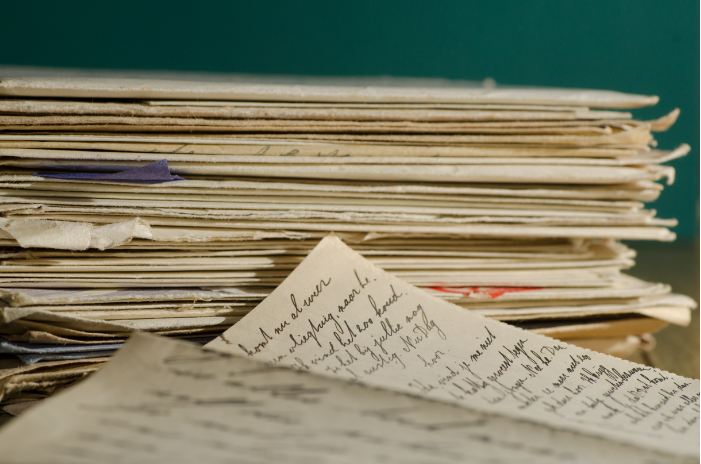 Final Takeaway
We use the databases to pinpoint your ancestral townland and homestead and compile all the information in a family keepsake book for you. If you want, we can also use this information to plan an ancestral townland experience tour to help you learn more about your family.
Get Quality Genealogy Research in Ireland with My Ireland Family Heritage
If you're an Australian of Irish descent, our team of expert genealogists can conduct comprehensive Irish genealogy research for you. We have an amazing 95% success rate at locating your ancestral townland and can accurately find your homestead up to 10 yards. This is because we have access to multiple official databases that substantiate our research.
Our goal is to ensure that you get all the family information you're looking for and help you connect with your ancestral roots. We also provide guided Irish ancestry, and genealogy and townland experience tours to give you a feel of your ancestral Irish roots.
Get in touch with us now to learn all about our services.