The Irish diaspora is scattered all across the world. Millions of people left Ireland in search of a better life as the country was struck by events such as the Great Famine and the Irish Civil War. These people started new lives in countries such as Australia, Canada, and the US, but their descendants are interested in reconnecting with their Irish roots.
The best way for you to experience your Irish heritage and culture is to plan a one-day ancestral townland experience tour with My Ireland Family Heritage. We can help you relive the daily life of your ancestors and help you feel closer to your family's history.
Planning to book an ancestral townland experience tour? Here's all you need to know about it.
What is a Townland?
Townland is a geographical division of land that was used by Normans when they came to Ireland in 1169 AD. It can be as small as half an acre or as large as several thousand acres. These townlands are usually divided by borders such as hills, rivers, and hedges.
Since this system isn't official and is primarily used for genealogy purposes, it's extra difficult to locate townlands. The whole process is rooted in finding the correct church, but even this information is barely enough to get started. There are 61,098 officially recognized townlands in Ireland. To give you an idea of how complex all this is, if your ancestral townland has the word "rath" in it, you could possibly be from one of 1,024 townlands!
This is where the expertise of genealogy researchers comes in to locate your exact townland.
Ancestral Townland Experience Tour
Once your townland is accurately located through our genealogy records, we make sure that your family indeed lived there. The verification is done through a family graveyard, church records, and existing relatives that may live there. After the verification, we plan a one-day tour of your ancestral townland, which will include:
Ancestral townland
Ancestral graveyard
Your family church
Specific places of interest such as Famine Workhouses, Viking sites, Norman sites, Christian heritage sites, etc.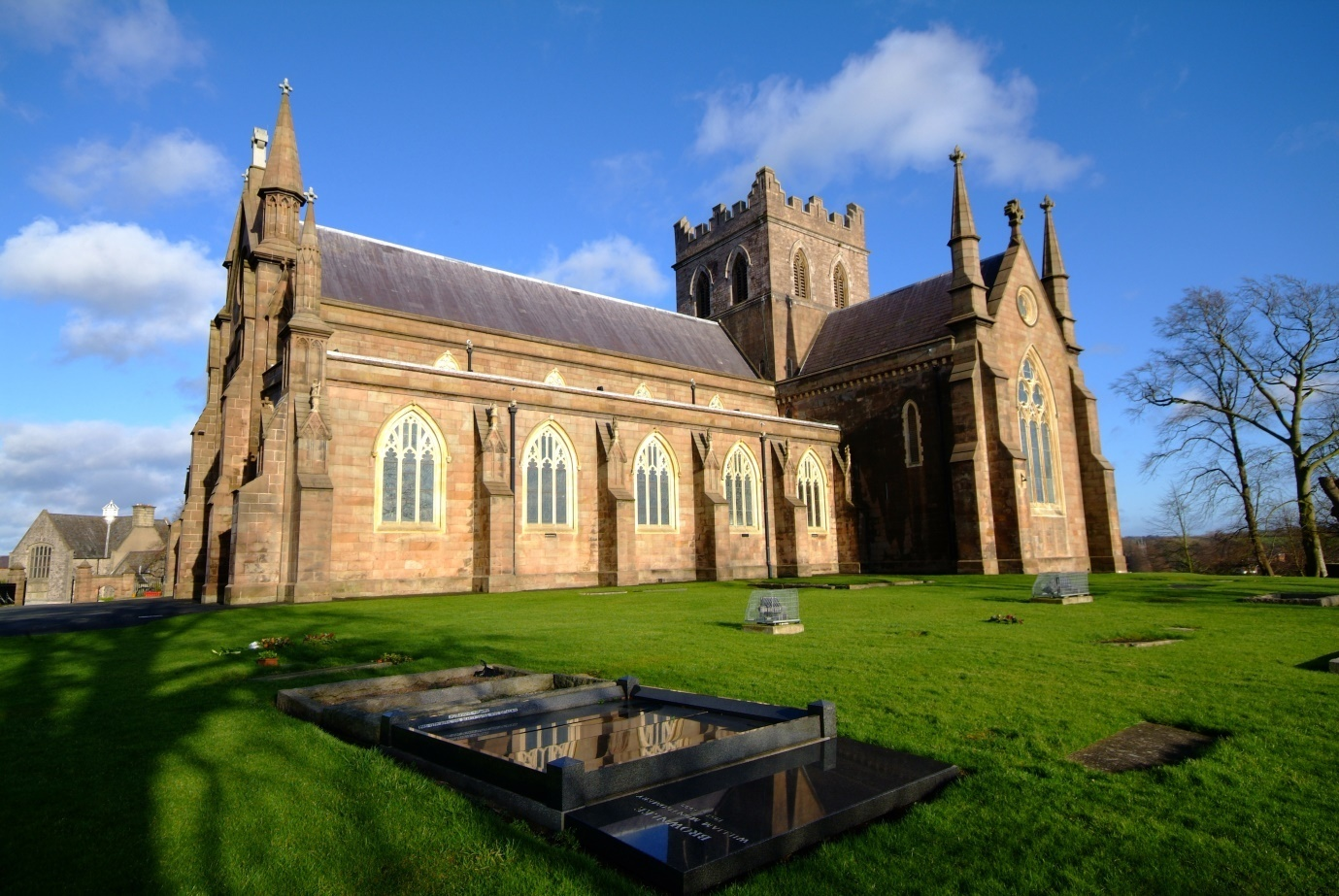 Plan Your Ancestral Townland Tour Now
If you want to take an ancestral townland experience tour to Ireland, our team at My Ireland Family Heritage can help you. We have certified tour guides who will help you explore your family's history while also   telling you all about Irish history.
Our expert researchers begin the process by tracing your Irish roots through ancestry research and help you plan a personalized Irish ancestry and genealogy tour of your ancestral townland and homestead. We can successfully locate your ancestral land up to 10 yards!
Contact us now for more information about our services.