In the 19th and 20th centuries, millions of Irish people fled the country because of the Irish Civil War and the Potato Famine. They moved to different parts of Europe, Australia, and the US. The emigration was so widespread that currently, more Irish people live abroad than in Ireland. Currently, the Irish population is estimated at a little over 5 million, while at least 80 million people are scattered around the world of Irish descent.
People with Irish heritage are now more interested in learning about their Irish roots, ancestry, and heritage. This is why professional Irish genealogy research has gained more popularity in the past decade. These people are also interested in visiting their ancestral townland and homestead to connect better with their Irish roots.
This is where we come in.
At My Ireland Family Heritage, we provide genealogy research and planned heritage tours to people of Irish descent. Here's what you can expect from the process.
Starting with a Preliminary Consultation
We start with a preliminary consultation that can be done virtually. Our genealogist will speak to you and gather as much information as you can provide. This will include names, surnames, marriage information, names of relatives or acquaintances, and birth and death records. If you don't have enough preliminary information, our genealogist will do some initial investigation on their own to get the information needed to lay the foundation.
In the initial stage, the genealogist will also communicate the goals and limitations of the research. They will also give you a timeline and let you know of any possible delays. It's also the best time to ask the genealogist any questions you may have about the process.
Primary Research through Official Records
At My Ireland Family Heritage, we have access to official records that can help us understand your ancestral background better. Typically, we use the following documents to do our research:
Birth, marriage, and death records
Local archives
Church archives
Tax and estate records
Will and testament
Census (after the 19thcentury)
Prison records
Transportation recordsof immigrants from Ireland to Australia
The information is used to track your exact townland and homestead. Once this information comes to light, the genealogist will visit the townland to get even more information.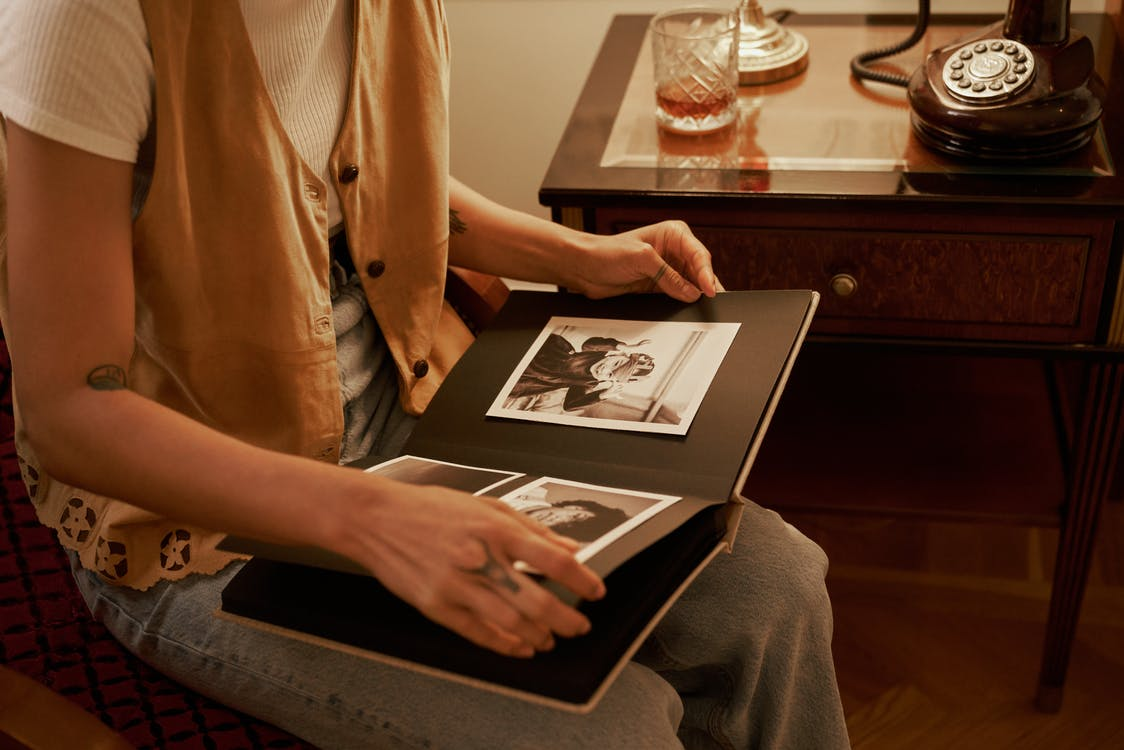 Documentation of the Genealogy
Documentation is a very important part of our process. We want to ensure that all the information comes from proper references and sources to be completely accurate. This is why we gather all the documents and photos of your ancestors, townland, and homestead to give you an extensive report of your heritage in the form of a keepsake manuscript book.
Once you get the book, you can also decide to take a customized Irish ancestry and heritage tour with us based on your family history.
Hire Us Now!
At My Ireland Family Heritage, we have qualified and experienced professional genealogists who will conduct complete Irish genealogy research for you. Our goal is to ensure you get all the information you require to learn about your ancestral heritage. On top of it, our guided Irish ancestry and genealogy tours will help you connect with your ancestral Irish roots.
Get in touch with us now to learn all about our services.