Did you know that more Irish people live outside the country than in it? Interestingly, the current population of Ireland stands at 5 million while there are close to 80 million people from the Irish diaspora scattered across the world. These astonishing numbers are a result of the mass emigration from Ireland that happened during the 19th and 20th centuries.
The Irish Civil War and the Great Famine were two of the biggest reasons behind this as many Irish people also moved to countries like Australia, Canada, and the US. They started their new lives in the new country but their Irish roots remained deeply embedded in them.
To that end, these people are now interested in learning all about their ancestors and trace their Irish roots. These people hire the services of expert genealogy researchers who take care of the whole process and provide accurate information.
The genealogy research begins with a preliminary meeting that's used to collect basic information from the client. The researchers then use this information to dig up more data on the client's ancestors using Irish databases and genealogy records.
Are you interested in learning more about Irish genealogy records? Here's all the important information you need.
Essential Irish Databases
Some of the primary databases used for genealogy research are complete census returns. Unfortunately, a majority of this data is only available for the years following 1901. To trace ancestors before this time, genealogy researchers typically use other immigration-specific data to supplement the information. This data is used to pinpoint the client's original Irish homestead and townland.
In addition to the census, some of the most important databases used in Irish genealogy research include:
Birth and death records
Marriage registrations
Local and church archives
Estate records
National tax records
Prison records
Transportation records(particularly for Irish immigrants going to Australia)
PRO Fire and Irish Genealogy Records
The Irish Civil War not only resulted in a loss of lives and political instability, it also caused a lot of public property damage. In 1922, the Irish Public Record Office (PRO) was lit on fire by an angry mob that attacked the Four Courts. The fire ruined most of the public records from years preceding 1836.
This is one of the biggest limitations to Irish genealogy researchers and only the most seasoned genealogy researcher with access to other databases can work around it. These researchers typically use convict reference files, transportation registers, and other sources to get information.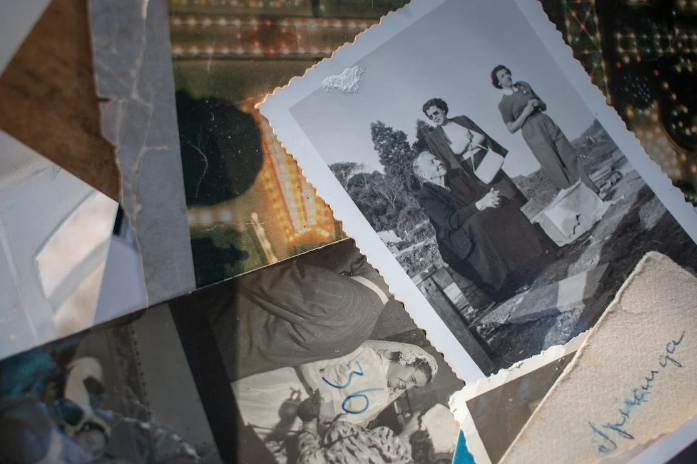 Get Quality Genealogy Research in Ireland with My Ireland Family Heritage
At My Ireland Family Heritage, we provide seasoned, qualified genealogists who conduct comprehensive Irish genealogy research for you. We have a whopping 95% success rate at pinpointing your exact ancestral townland as we have access to multiple databases which are not available to the public.
We make sure that you get all the information you need to learn about your Irish heritage and ancestors. You can also take our guided Irish ancestry and genealogy tours which will help you get closer to your ancestral Irish roots.
Get in touch with us now to learn all about our services.