Many people have taken up genealogy as a hobby, but it's also a lot more significant than a way to pleasantly pass the time. It's become a way of journeying into your own identity. This is why a family history tour in Ireland is the perfect holiday activity for the whole family!
We've prepared a guide for you on how to have a fun, learning experience on genealogy tours in Ireland: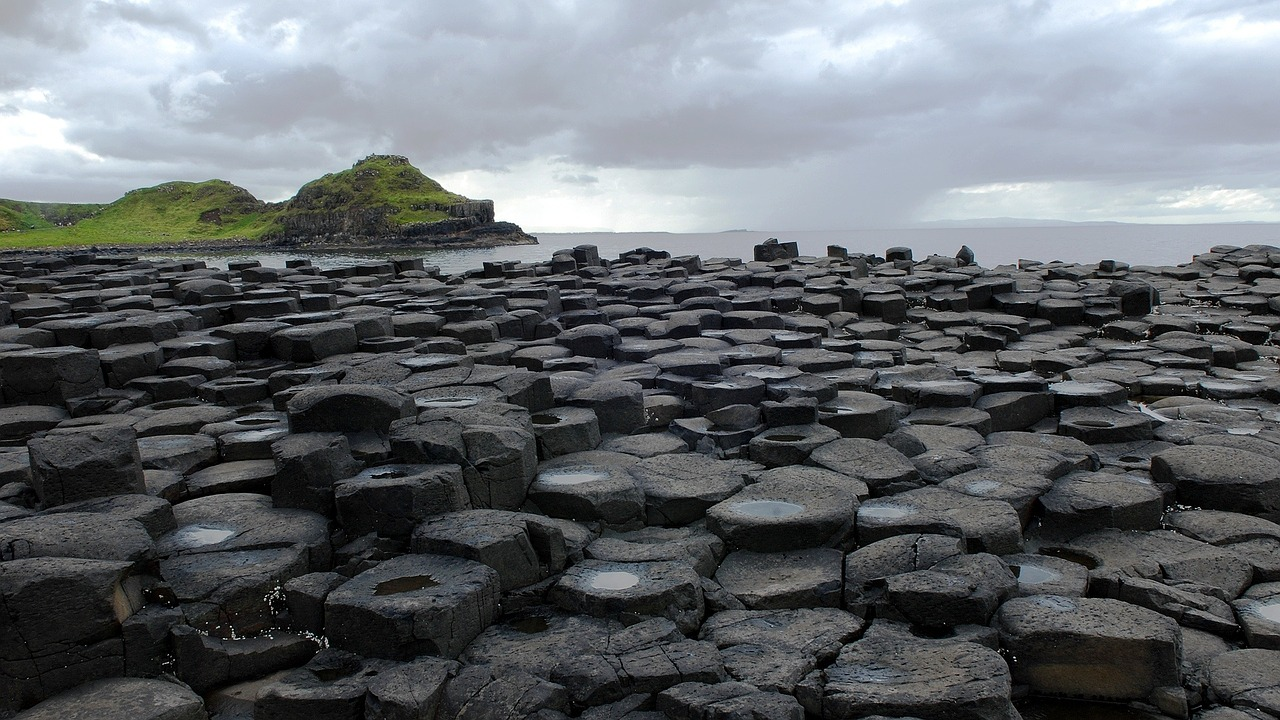 Do Some Background Research
Getting a bit of homework done on your family tree will help establish you on your exploration once the tour starts. You can start by rounding up pictures from older relatives, birth certificates, marriage licenses, census records, etc., on all your ancestors that you can source.
You can formulate a rough family tree and link up relatives, from the most recent to the oldest. Once you visit the places you think your ancestors hailed from, you'll be able to understand the lineage better.
Visit Local Places
Local sites like pubs, libraries, churches, etc., are places that are rich with history. Often when places like restaurants and pubs are family-run, they might have known your ancestors had they lived in the same area.
You'll be amazed to know how many people may recognize your relatives from old photos! Plus, you'll be able to enjoy a nice family lunch/dinner and be regaled with tales of your ancestors too.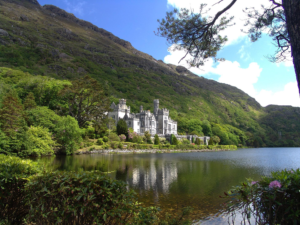 Document Everything
You'll thank yourself later for taking pictures of everything! Taking notes helps you gather all the information you can get about your older relatives. You'll be able to use these notes to fill up your genealogical research and the tree you developed.
Explore Your Irish Family Heritage with My Irish Family Heritage!
If you're looking to get a deeper insight into your Irish roots, get in touch with My Irish Family Heritage. Our company provides in-house guided Irish genealogical tours, genealogy research, and family heritage tours in Ireland. Our expert team of genealogists and tour guides is well-equipped to provide you with more information about your Irish heritage and help you enjoy a great family vacation! Contact us now to learn more about our tours and services.