From beer, dance moves, and coffee—Ireland only has the best!
Whether you've just discovered your Irish family heritage or want to celebrate your Irish ancestry more, we've got you covered! Let's check out these signature things Ireland has gifted the world:
Guinness Beer
It wouldn't be very patriotic if we didn't start the list with Guinness! Also known as the "black stuff" over in Ireland, this beer has become one of the most popular alcohols in the world.
Arthur Guinness' brewery started making this dry stout beer in 1759. On your cultural tour in Ireland, you can also visit the Guinness Storehouse to get a first-hand experience of how the legendary drink is made.
The Irish Jig
This dance move is one of the most popular ones in the world. The origins of this dance form date back to Celtic times, when the fiddle music produced was called a "jig," slowly transforming to represent the dance itself.
The dance is fairly simple, consisting of steps and hops on a repetitive beat that happens 6-8 times. You're required to move back and forth during the music, and it's best experienced with shoes that make noises, like tap shoes!
The Shamrock
This is the national flower of Ireland, consisting of a three-leaf clover. The flower became a symbol associated with luck, which is also where the phrase "luck of the Irish" comes from. Local culture states that back in Celtic times, the symbol became a charm for warding off evil.
Oscar Wilde
The famous playwright and poet's works are timeless, and anyone who's a literature enthusiast knows the beauty of his writings!
Some of his most famous works include "The Picture of Dorian Gray," "Lady Windermere's Fan," and "The Importance of Being Ernest." The Oscar Wilde Centre of Trinity College in Ireland was built over his birthplace.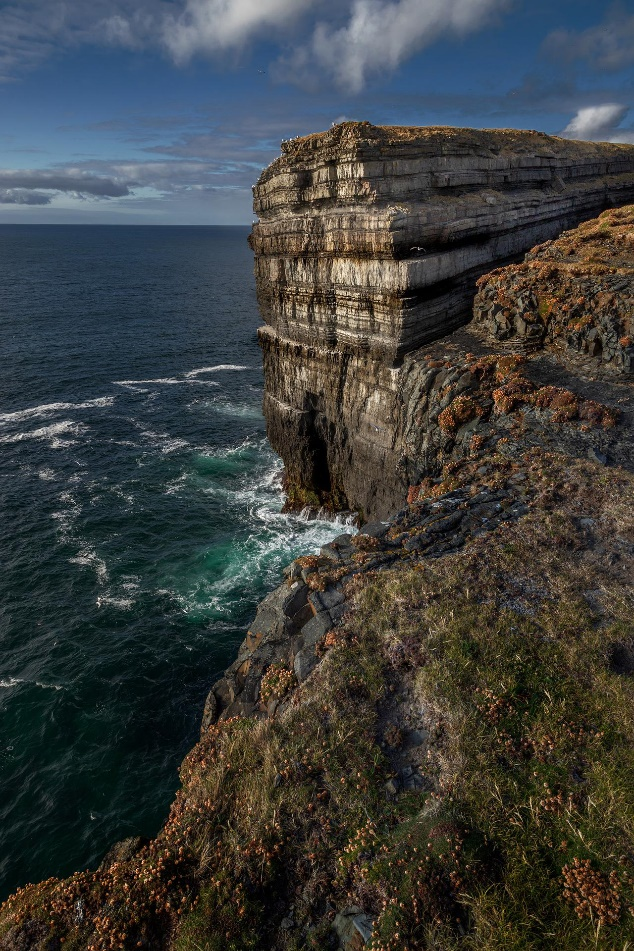 Find Out More About Your Irish Ancestry with My Irish Family Heritage!
To explore your Irish roots, get in touch with My Irish Family Heritage. We're the only ones in Ireland who provide in-house genealogy tours and family heritage tours in Ireland. Our genealogy experts and tour guides will help you explore your Irish heritage and revel in the beauty of our country! Contact us now to learn more about our tours and services.