While there are many ways to connect with your loved ones, bonding with your family through genealogy can be a fascinating journey of discovering one's roots.
Genealogy research is conducted using historical databases, interviews with relatives, and visiting locations that might be once your ancestral homeland. Continue learning to learn how you can bond with family through genealogy.
Learn About Your Family's History
One of the best benefits of finding your family roots with genealogy research and tours is gaining a deeper understanding of your family's history. It helps you explore your ancestral forefathers and mothers, their life experiences, abodes, and more.
Finding your roots can also be a great way to feel a strong sense of pride and connection with your current family. You may also learn about certain traits and characteristics that have been passed through generations in your family, allowing you to showcase more empathy and compassion.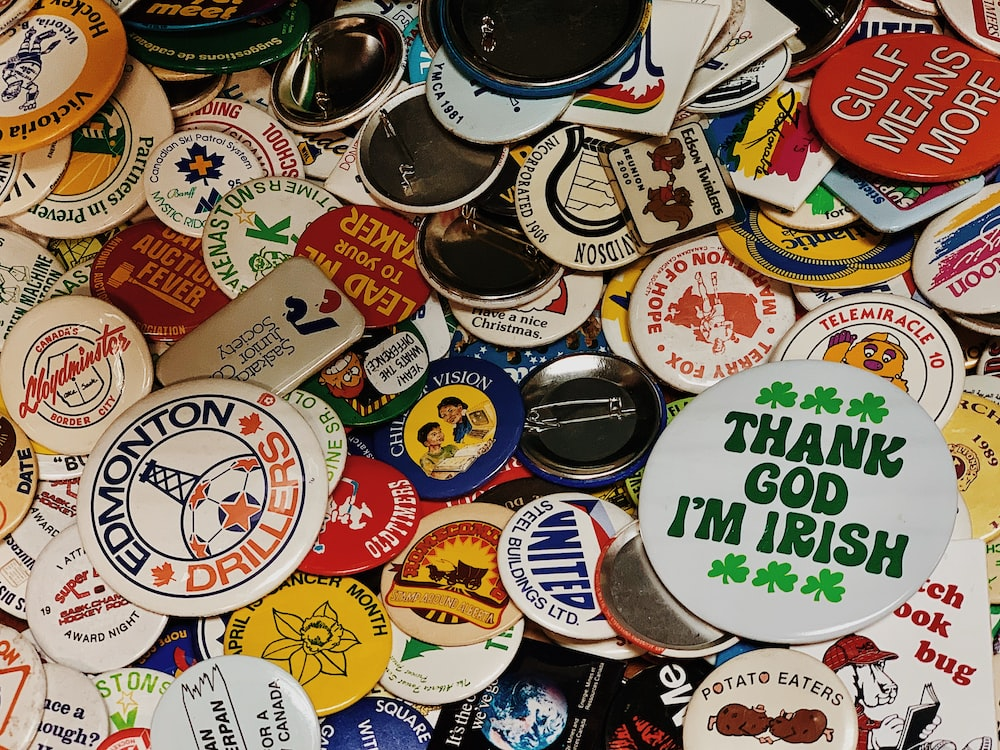 Enhances Collaboration
Genealogy research isn't just about locating your ancestral roots and homeland. It also has a significant impact on a family's connection and collaboration. It fosters better communication and collaboration among members, strengthens familial identity, and leads to greater appreciation.
You may also feel a great sense of accomplishment after finding your Irish family roots via genealogy research. It will also help you understand your family's traditions, norms, and customs in a better way.
Genealogy research involves family interviews, in-person tours and trips, and sharing memories and stories from the past. It's not just an opportunity to learn about your family members but also an enjoyable journey to experience things that your ancestors might have too!
Whether you're just beginning to explore your family's history or trying to find your Irish family roots, we can help. Learn more about the best genealogy sites you should visit in Ireland, or book a one-day historical tour with us today!
Find Your Ancestral Roots in Ireland with Us!
At My Ireland Family Heritage, we strive to help you find your Irish roots with excellent genealogy research, genealogy tours, and cultural tours in Ireland. Our team of expert tour guides and personalized genealogy research professionals track your family roots using our large database from the 17th and 18th centuries.
Call us today to learn more, or book a genealogy tour now.