Derry, Ireland, is no doubt an awe-inspiring city with a unique location, a rich history, and many historical sites to visit. If you're planning on taking a day trip to Derry and taking a historical tour of Ireland, take a look at some of the places you should visit.
City Walls
Derry is the only city in Ireland the completely walled. The walls were built to defend the city against the 17th-century settlers. The best thing is that the wall is still completely intact and now serves as a walkway to Derry's inner spaces. If you want to stroll on these 19-foot-high walls and get an aerial view of Derry, you must visit the city walls. The walls are also completed with battlements, gates, big cannons, and watchtowers.
Museum Of Free Derry
If you want to educate yourself about the history of Derry and look at some historical artifacts, the Museum of Free Derry is the place to visit. The museum opened in 2007 and shows a glimpse of Derry from 1968 to 1972. It's an enlightening experience if you want to get involved in the events that took place in Derry. The museum also has priceless paintings depicting the city in the old days.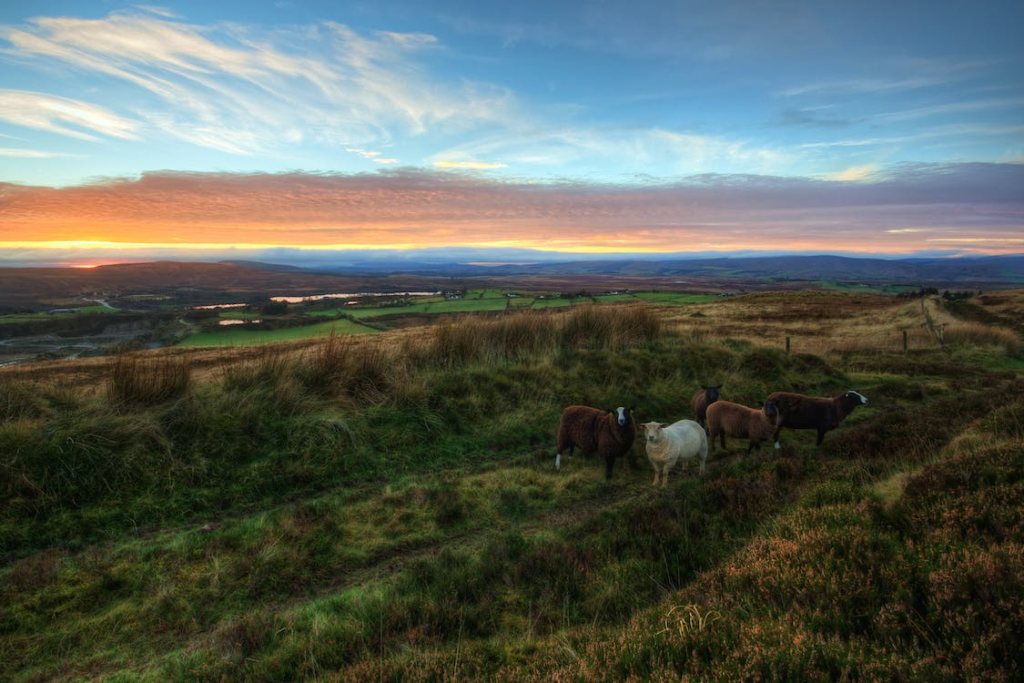 The Peace Bridge
An iconic place in Derry, the Peace Bridge connects the city center with the old army barracks in Ebrington. The bridge was built to end the 400-year gap between the two locations. Today it symbolizes peace and offers visitors a glimpse of both sides surrounded by calm and clear waters. The bridge is also a great backdrop for pictures.
The Guildhall
The beautiful neo-gothic style building, built in 1887, is just outside the city walls. The site was restored in 2013 and has been open to tourists ever since. So if you're into stone architecture and authentic historic sites against the backdrop of clear blue skies, then visiting the Guildhall should be on your list.
Get One-Day Heritage Tours With My Ireland Family Heritage
Immerse yourself with nature and cultural heritages and take a tour of Ireland. My Ireland Family Heritage offers cultural and ancestry tours of Ireland. Besides that, our company also offers comprehensive Irish ancestry and genealogy research with an accuracy rate of 95%. We also have authentic tour guides, so you know you'll be seeing the most authentic sites in Ireland. To learn more about our tours or book a consultation, reach out to us today!