You might've visited the "Royal County," but did you know the place is packed with history? Check out these interesting facts about County Meath, which will come in handy for your next genealogical tour in Ireland:
Elaborate Royal Background
County Meath is commonly known as the "Royal County" because back in the 11th century, the High Kings in Ireland would be brought to the Hill of Tara for their crowning ceremonies. The Hill of Tara is situated right in the middle of the county, and legend says that when the kings were crowned, the standing stone at the foot of the Royal Seat let out a scream so loud the entire island could hear it.
Advent of Christianity
St. Patrick began preaching Christianity in Ireland from County Meath, which is why now there are many famous monasteries, such as Trim, Kells, Duleek, etc. The Book of Kells originated here but is currently preserved in Trinity College in Dublin.
Norman Influence
In the 11th century, when the Normans started to make settlements, the county's history was heavily influenced by Norman culture. The Normans built a castle at Trim as a governing place for their new colony. As time passed, the settlers constructed many more castles and churches, which you can now see along the River Boyne.
The iconic Mel Gibson movie "Braveheart" was shot in this area. So it may be a good idea to put the movie up before you go on your heritage tour in Ireland!
Rich Ancestral Site
A common surname in County Meath is "O'Farrell," which has roots in the Gaelic word "O'Fearghail." This means "a person of valour." So, if your surname is O'Farrell, you may be able to find lots of information about your ancestors' lives—start planning your guided Irish genealogical tour now!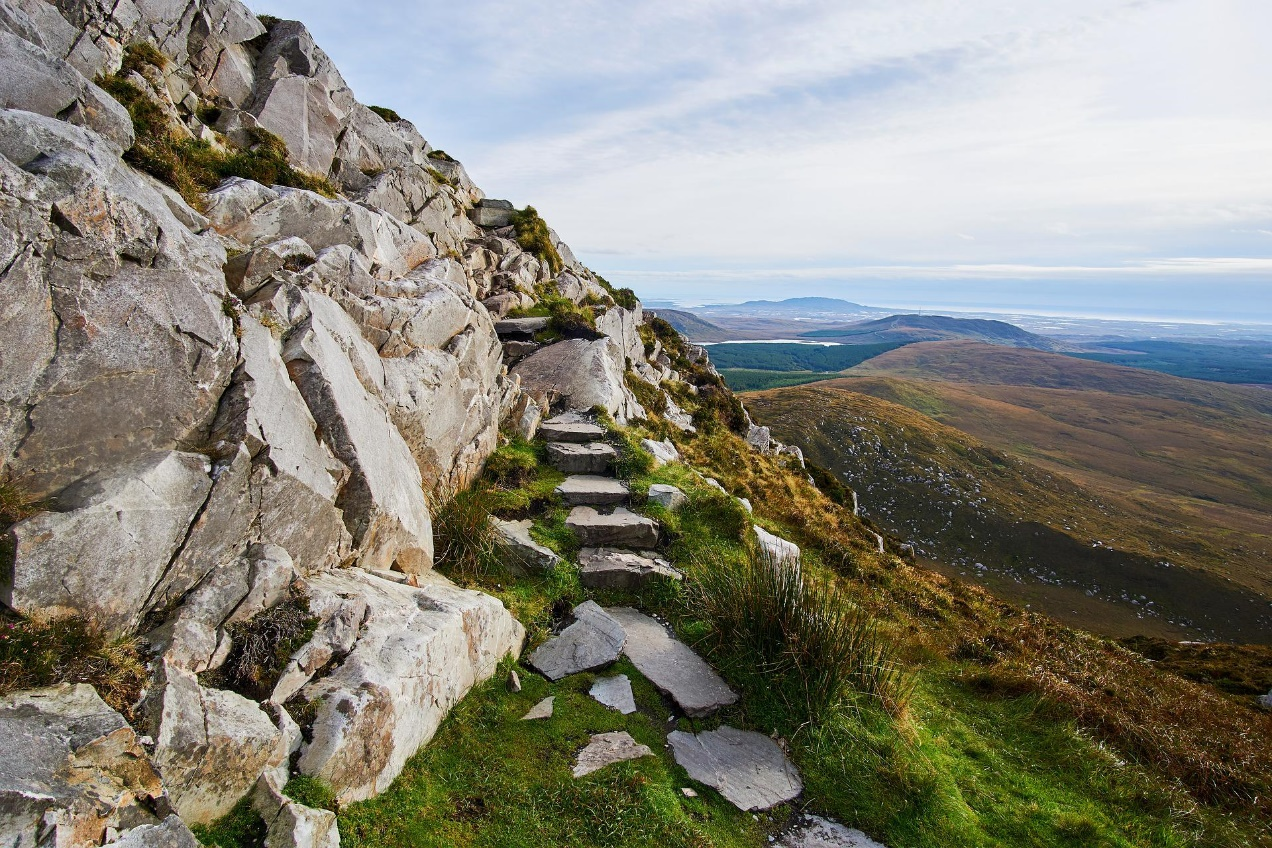 Discover Your Irish Family Heritage with My Irish Family Heritage!
Reveal the astonishing details of your Irish roots by getting in touch with My Irish Family Heritage. We're the only company providing in-house guided Irish genealogical tours, family heritage tours in Ireland, and personalized ancestry research. Our expert team of genealogists and tour guides is trained to help you research County Meath's genealogy in Ireland. Contact us now to learn more.