Dublin is the biggest urban centre of Ireland. It is home to some of the most beautiful landscapes, expansive greenery, and friendly people with rich cultural values and strong heritage. For this reason, Dublin is also a top tourist spot in the country as people from all over the world vacation there.
It's a place where you can go with friends, family, or even solo to make the most out of the things that the city has to offer. Are you planning a trip to Dublin? Here are four things you can do to make the most of your time.
1. Enjoy Scenic Beauty
Dublin is the perfect blend of natural beauty and urban cityscape. If you're more interested in checking out the serene natural beauty of the city, you can take day trips to the countless scenic spots near the city. Some of the most popular options include Cliffs of Moher, Dunluce Castle, Giants Causeway, and Blarney Castle.
2. Do a Food Tour
Authentic Irish cuisine involves plenty of seafood, bread, and meat stews. You'll find some of the country's best restaurants in Dublin. If you're a foodie, you should definitely check out small, authentic eateries in random spots in the city. Rest assured, you'll definitely find food that appeals your taste buds!
3. Pub Hopping and Night Life
Ireland is home to some of the best alcohol in the world. You'll experience authentic, aged spirits at local pubs that will change your world! As an urban centre, Dublin has some of the best pubs in the country. You'll also find an eventful night life to have fun with your friends.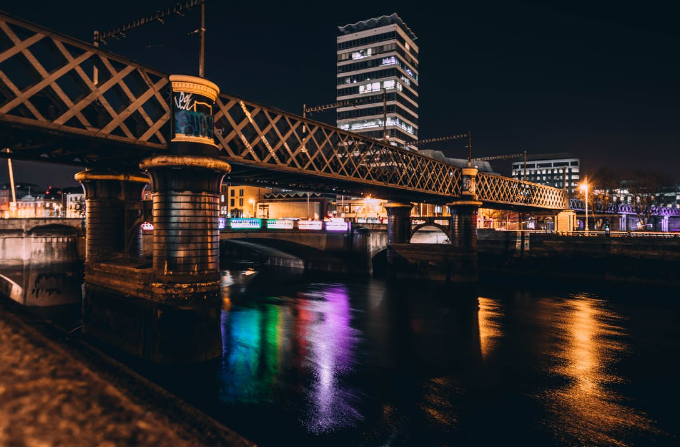 4. Genealogy and Ancestry Tour
Ireland has historical spots that are not only breathtakingly beautiful but also have close links with the ancestry of people living across the world. If you're interested in learning more about your Irish roots, you should definitely consider taking genealogy and ancestry tours on the outskirts of Dublin. You can take day trips or weekend trips to these places to connect with your heritage.
Cultural and Ancestry Tours in Ireland with My Ireland Family Heritage
At My Ireland Family Heritage, we offer high-quality genealogy tours of Ireland, ancestry research, and family heritage tours. We're proud to have completed 20 years of serving our clients with the best Irish cultural tours that reconnect them with their roots. We have the expertise and tools to ensure that you have a fun and educational trip.
Contact us to learn all about our services and book a tour for your trip to Dublin!