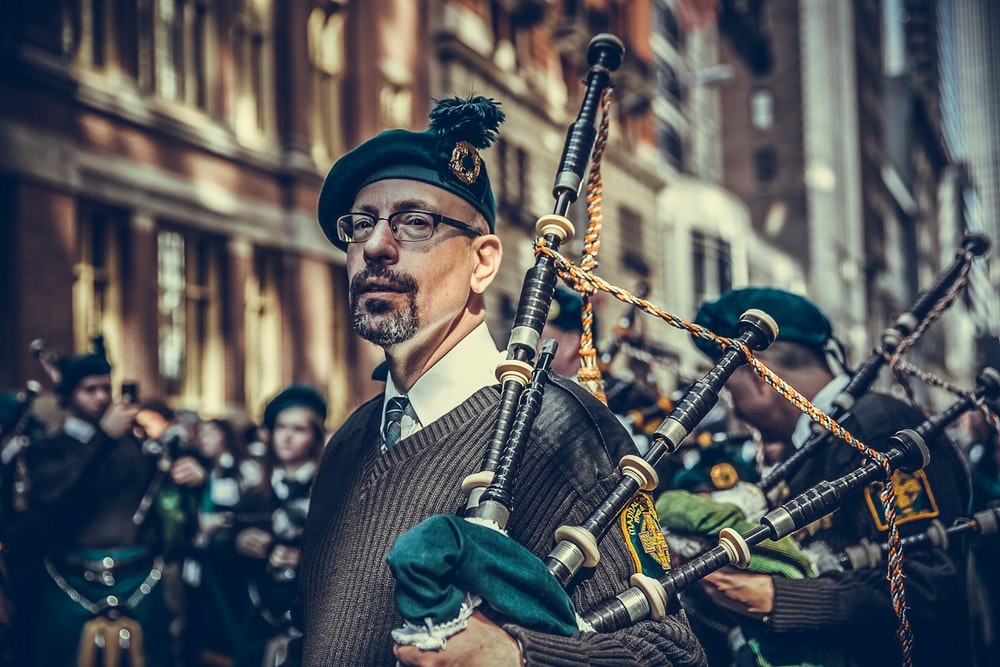 Some may argue that genealogy is the quest for self-knowledge, but learning about the family heritage is more than that. It can connect us in a way to our past that we never imagined. Are you planning to trace your Irish ancestors? Well, you need to put in a greater effort as Irish genealogy is quite complicated. You can expect road bumps in your journey. Let's talk about various what makes it so tricky yet worthwhile.
Why Irish Genealogy is Tricky
Missing records due to 1922 fire
In 1922, during the Battle of Dublin in the Irish Civil War, a most 19th-century record held at the Public Records Office in Ireland was destroyed in a fire. The census records going back to 1821 were incinerated. These were a very valuable source of information for people who want to learn about their ancestors. Unfortunately, only some fragments of the documents in the Public Records Office in Ireland survived. With hundreds of years of documented history gone, genealogists must resort to other Irish records, including court registers, street directories, etc., to bridge the gaps.
Civil registration started later in Ireland
In Ireland, civil registration began relatively late, unlike England and Wales. Catholic and non-Catholic marriages were registered from 1864 and 1845, respectively. Birth and death registration also started in 1864. It means that there are no prior records of any of these events available in the directories. It makes Irish genealogy extremely tricky as these researchers heavily rely on birth and marriage documents to connect the dots. They must dig into the church records kept on the island of Ireland to learn about decedents, which doesn't always work due to a lack of sufficient information.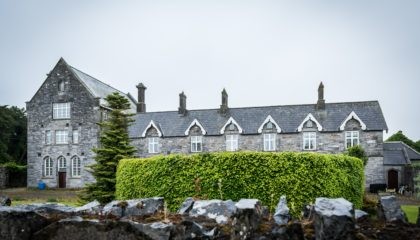 Irish place-names
Another challenge genealogist's face when tracking Irish ancestry is the place-name changes.   Since the 18th-century, administrative districts in Ireland have changed several times. The researchers must know the difference between a county, civil district, town-land, etc., to extract the correct information. They must carry out extensive research into the place-names of different regions. These changes raised complex questions of authenticity, cultural identity, and diversity. At the same time, it has made the jobs of genealogists way more complicated. Research must dig deep into the place-names to find relevant family records.
Researchers also need to use the old Gaelic place names which are still used today. For example, the place name Killarney means 'The Church of the sloes' or a town-land which is named Clondara. It takes meaning from "Clon" is a field which translates to 'the fields of the oak'.
Worth it!
Learning the history of our ancestors is totally worth it. There is a sense of pride in hearing about our ancestors. Knowing about our roots gives us a sense of identity. It inspires greater love and can bring family members together. Gain a greater understanding of our ancestors can also encourage inter-generational storytelling and sharing. Moreover, it ensures their culture is carried down from generation to generation. It's really worthwhile!
Do you want to find out about your ancestors and visit the place where they lived, get in touch with us today! At My Ireland Family Heritage, we help people trace their ancestors and learn about their lives. We have been serving people for the last 20 years in the fields of Irish Genealogy and tourism. We offer personalized genealogy research services and ancestral town-land experience tour at competitive rates.
Call +353 1 689-0008 or visit our website for more information.