Drawn by its fascinating castles, lively people, picturesque sights and history, Ireland is one of the most popular destinations in the world. It welcomes people from all over the world with open arms and offers all the best things, from food to drinks and natural landscapes to lavish accommodation.
Whether you're planning a family trip or need a break from your exhausting life, here's what Ireland has in store for you:
Regal and Magical Castles
Ireland has approximately 30,0000 fascinating castles and ruins spread all over the island. You can visit as many as you want and get mesmerized by their unique beauty. That's not all. You can also stay at an ancient castle and feel like royalty. Some castles offer rooms for rent that don't cost a fortune, so you can choose the one that falls under your budget.
Diverse and Beautiful Landscapes
This reason is particularly special for Game of Thrones fans because most of this TV show was shot in Northern Ireland. In fact, the number of visitors has seen a boom since this series as more and more fans visit these locations.
Some of the popular landscapes include the Dark Hedges, Cliffs of Moher, County Clare's The Burren karst, Galway's Connemara region, and hundreds of other scenic places.
Heaven for Drinks Lover
Ireland is known for its pubs, whiskey and world-famous Guinness beer. Countless people visit the Guinness Storehouse to enjoy their favourite drink straight from the source. If you love whiskey and beer, you'll find some of the best ones in this country.
Irish pubs are another major reason why everyone loves Ireland. The conviviality and authenticity of these pubs are unlike any bar or restaurant you've visited. You can talk to beautiful locals, enjoy great food and traditional music, drink whenever you want, and have the most fun.
Warm and Lively Locals
While visiting a new country, many travellers find it hard to connect with their locals. However, that's not the case in Ireland. The Irish locals will make your visit even more special with their warm hospitality, sense of humour, cheerful attitude and friendliness. You'll definitely make many friends and wouldn't want to leave the country.
Scenic Drive
Who doesn't love a relaxing scenic road trip? Ireland has the world's longest-defined coastal driving route filled with many famous points. You can view them as you go or make stops to enjoy their beautiful sight and quaint villages.
Music and Festivals
Besides natural beauty and history, Ireland is known worldwide for its music and extravagant festivals. No matter when you visit this country, there will be different festivals and events that you can enjoy.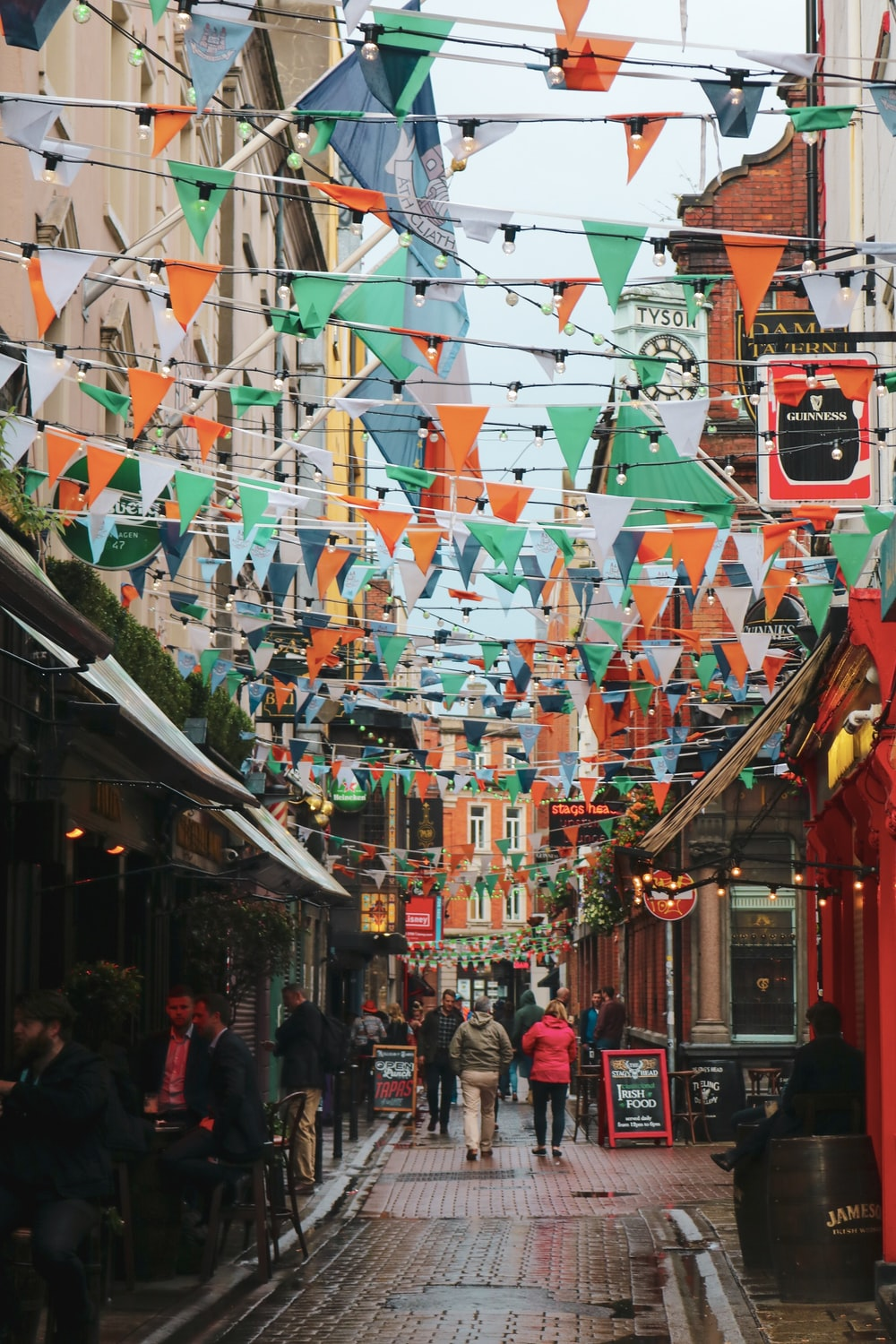 Genealogy
Due to its history, millions of people visit Ireland searching for their family history. Did you know that every 1 in 4 US adults has Irish ancestors? If you take an ancestry test, chances are you'll also have relatives and descents in Ireland. Regardless of your family history, taking a heritage tour to Ireland will be a once-in-your-lifetime experience. You'll learn so many new things while enjoying this beautiful island.
My Ireland Family Heritage is a team of experienced and qualified genealogists and tour guides. We offer genealogy research and cultural tours to Ireland and help you make the most of your trip. Get in touch with us to get started.