Ireland has a rich history and culture, but certain events in Irish history aren't so positive. In this guide, we'll highlight the three major Irish events that shaped the country it is today, filled with historical and cultural heritage.
The Great Famine
One of the most tragic events in the history of Ireland was the great famine that lasted from 1845 to 1849. The famine started due to the potato blight fungus that led to the crops failing for 4 consecutive years, leading to the death of millions. This happened because the potato was a staple food in Ireland; for some, it was the only food they could afford. The rest of the produce was mainly for export. The British government's slow reaction worsened the famine, and stability was slowly brought when the US and Mexico shipped supplies to the starving population.
The Division Of Ireland
The division of Ireland is a major event in the country's history. The country split into Northern and Southern Ireland in 1922. It was due to the aftermath of the Home Rule Bill that was presented to resolve conflicts between the unionists and the nationalists. The unionist wanted to remain a part of Britain, while the nationalists wanted a separate state.
As a result, the nationalists rebelled against British rule, and after many British army officers resigned, the nationalists gained power, and Ireland was officially divided into Northern and Southern Ireland, with the former opting to remain under British rule.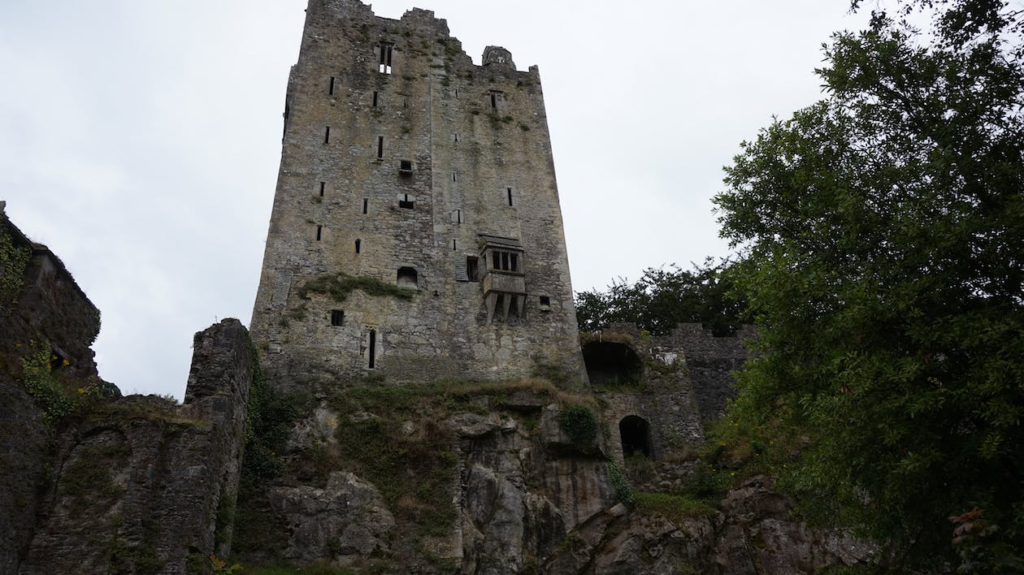 The Protestant Ascendency
The Catholics in Ireland took the side of King James 11 in 1688 during England's Glorious Revolution. However, they soon faced defeat, and the Irish Protestant elite declared their victory over the Catholics. As a result, many laws were put in place against the Catholics that barred them from acquiring property or parliamentary powers.
It wasn't until 1782 that the 'Patriot' party led by Henry Grattan forced the British government to give the Irish citizens parliamentary legislative independence.
Take Heritage Tours Of Ireland With My Irish Family Heritage
Visit Ireland and experience the nature and cultural history. My Ireland Family Heritage offers cultural and ancestry tours in Ireland. Additionally, with a 95% accuracy rate, our organization provides thorough Irish ancestry and genealogy research. We also have authentic tour guides, ensuring you see the most genuine spots in Ireland. To learn more about our tours or to schedule a consultation, please contact us today!