Tracing your ancestral roots and uncovering your heritage can be an exciting and rewarding journey. For those with Irish ancestry, diving into their family's genealogy can help them discover a rich tapestry of Irish history and culture.
Ireland, with its deep roots in tradition and an abundance of historical records, is an excellent ground for genealogy research. If you're planning to explore your Irish heritage, here is a quick guide to genealogy research in Ireland.
Start with What You Know
Begin your genealogy research journey by collecting as much information as possible from your immediate family. Record all the names, dates of birth, marriage, and death, and any known locations in Ireland. This will serve as a foundation for your research and help you narrow your focus.
Choose a Genealogy Research Company
An Irish genealogy research company can use the information you provide them and build on it using local and national archives and databases. Qualified genealogists can conduct their research from minimal information and ensure the complete accuracy of all their findings.
Learn About the Data Sources
While you may not be dealing with the databases firsthand, you should learn all about the records your genealogy researcher uses to conduct the research. Typically, here are some of the most commonly used data sources:
1. Civil Registration Records
Civil registration of births, marriages, and deaths in Ireland started in 1864. These records, available at the General Register Office (GRO) in Ireland, are a vital resource for tracing your Irish ancestors. They can provide essential details, such as names, dates, and locations, that can help you learn about your long-lost ancestors and relatives.
2. Church Records
Before civil registration, church records were the primary source of all vital information in Ireland. Parish registers contain marriage, baptism, and burial records that date back several centuries. Many of these records have also been digitized and are accessible online or at local heritage centers and libraries in Ireland.
3. Census Records
Census records can give you a quick snapshot of your ancestors' lives at a specific point in time. The earliest surviving complete census for Ireland is from 1901, but usable fragments exist for earlier years. These records can provide valuable details about your family's household addresses, occupations, and composition.
In addition to these records, genealogy researchers may also visit local heritage centers and check prison, transportation, estate, and taxation records to corroborate the information.
Visit Ireland
If possible, consider planning a trip to Ireland to see your original Irish homestead and townland. While you're there, you can visit the local graveyards and connect with distant relatives who can provide a deeper understanding of your family history. It's also an excellent opportunity to walk in the footsteps of your ancestors and immerse yourself in the cultural heritage of Ireland.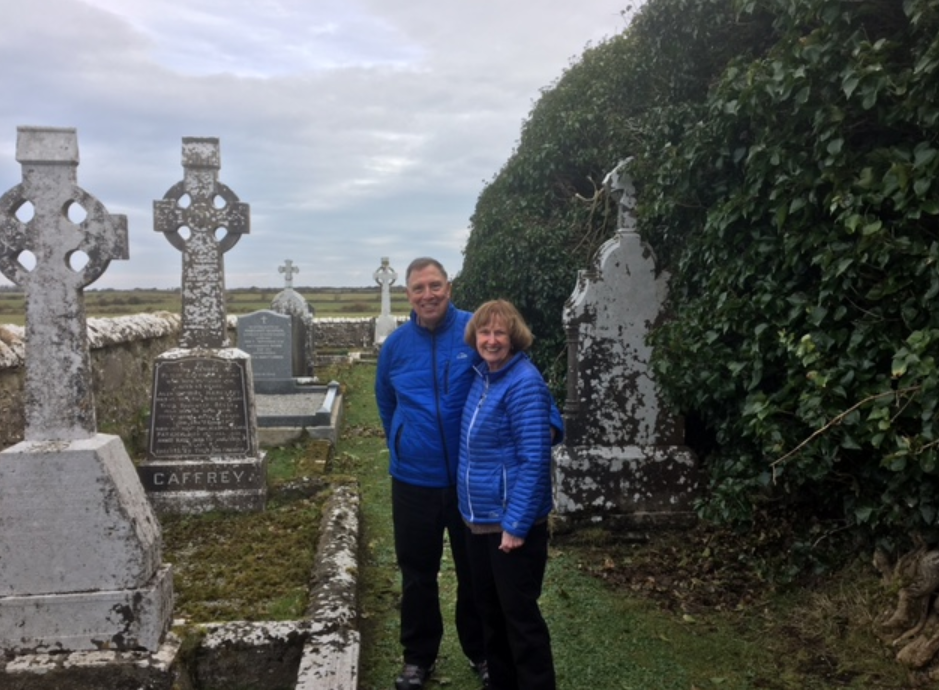 Let Us Help You
Whether you want to trace your Irish roots or plan an ancestral townland experience tour of Ireland, our team at My Ireland Family Heritage can help you. Our qualified genealogy researchers and certified tour guides will help you explore your past and educate you about your family's history. We have access to more than 40 million records that give us accurate information about our ancestors.
Contact us now for more information about our services.