Regardless of how easy it is to find out about your ancestors without leaving your house these days, you probably still want to visit your family's ancestral home. While many of us wish to go on a genealogy tour, it requires effort and planning to execute it. Here are some tips and tricks so that you can know your family history better:
Plan Effectively
Most trips will require you to plan ahead of time to obtain the necessary travel documents such as (a passport and/or visa), vaccinations, and other arrangements. You'll also need plenty of time to plan your trip's logistics. Consider what you'd like to explore.
It is important to plan your days such as visiting a park that your family visited often or a museum that lets you explore more about their life. Create a strategy that aligns with your investigation, as well as how you intend to collect the information you seek. Make a list of individuals you may need to contact ahead of time, such as relatives, a professional travel agency or priests, government officials, or the head of the library. Then, create a trip itinerary and bring a hardcopy with you.
Everything Is Accessible Online
Investigate each organisation further to understand entry requirements, fees, and so on. Enquire about the availability of genealogy volunteers on specific days/hours. If you visit libraries and manuscript collections, be prepared to leave behind everything except a pencil, paper, and possibly your tablet. Do this ahead of time to avoid the hassle later on.
Allocate Your Expenses
Most people have a limited budget when planning a genealogy trip so it's important to go through all your expenses beforehand. Set a budget by determining how much you can afford to allocate for the trip, making sure that you don't go overboard. Make a list of prospective expenses, such as flight, hotel, food, transportation, travel insurance, and travel document fees.
Don't forget to budget for miscellaneous expenses like entry fees, parking tickets, food, memoirs, tipping, tourism entrance fees, and recreational expenses. Overestimation is usually better than underestimation. If you plan carefully, you might have room in your budget left for recreational activities as well.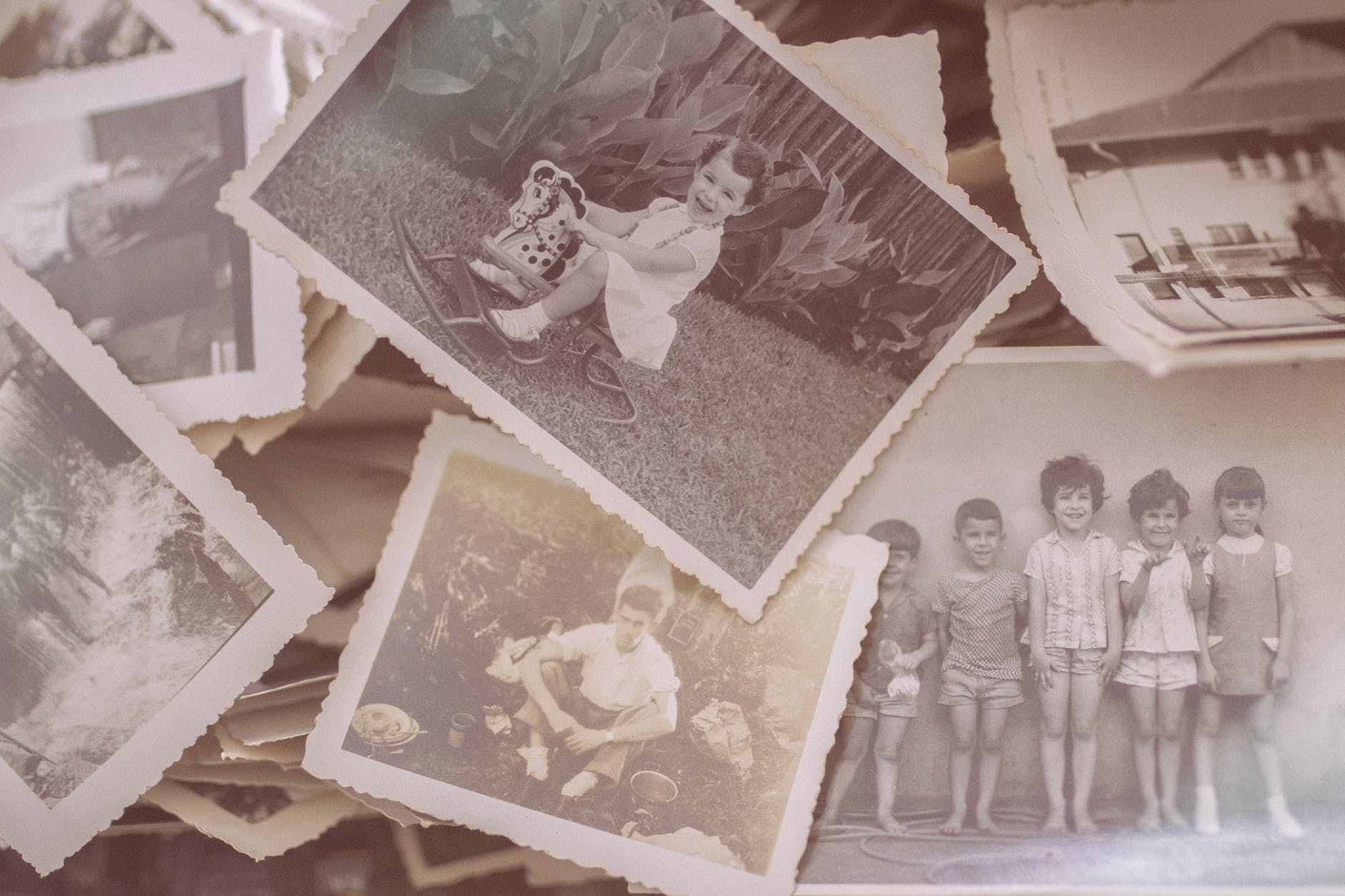 Take Help From Professionals
If you want more knowledge about your ancestry, you might be able to get help from a professional. Some businesses provide personalized heritage tours, such as My Ireland Family Heritage.
If you're looking for a better insight into family history, visit My Ireland Family Heritage located in Ireland. They offer a multitude of services, such as ancestry research and genealogy tours. Give them a call today to learn more about their services.