Being the 3rd largest island worldwide, Ireland has many tourist attractions and a little something for everyone. However, if you're a history nerd, you would probably prefer visiting places with an intriguing history on your next cultural tour to Ireland. Ireland has countless historical places, and the Irish language is one of the oldest languages worldwide.
Here are some places in Ireland with an exciting history. Visit them for a once-in-a-lifetime historical journey!
Reginald's Tower
Reginald's Tower in Waterford is Ireland's oldest complete building. Moreover, it was the first building in history to include mortar during its construction. The residents of Waterford will have many interesting tales to tell about this building, which was the front line of defence in the city back in the day.
The ancient residents of Waterford have also used the building as a prison and a museum. Built in the 13th century, this building should be on every history buff's bucket list.
Leap Castle
Love tales about ancient, haunted buildings? Your Leap Castle on your trip to Ireland. Located in Offaly, Leap Castle is one of Ireland's most haunted locations. It was built in the 15th century, and the castle has witnessed some horrifying incidents since then. The castle got abandoned in 1922 when the Darby family moved out after the Irish rebellion.
However, Darby lost his grip on sanity while living in the castle, and it's rumoured that his ghost still wanders around the castle. But he's not alone! There's the ghost of Thaddeus, a priest and the heir of the castle, killed by his brother. Moreover, the castle has an oubliette, where people once discovered hundreds of skeletons. These spooky details make Leap Castle one of Ireland's most fascinating historical locations.
Glendalough
Looking for a historical place that allows you to relax? Explore Glendalough in the County Wicklow. In the early 6th century, St. Kevin founded a monastery at Glendalough as a place for peaceful religious rituals. Also known as the valley of two lakes, Glendalough is one of Ireland's most popular tourist destinations.
The area has amazing scenery and lots of wildlife and offers a break from the city's bustling life. But better than all these is the rich history of Glendalough. Most of the buildings in Glendalough were built in the 10th and 11th centuries, and these were later restored in the 18th century. Visit Glendalough to enjoy a peaceful and historically interesting getaway.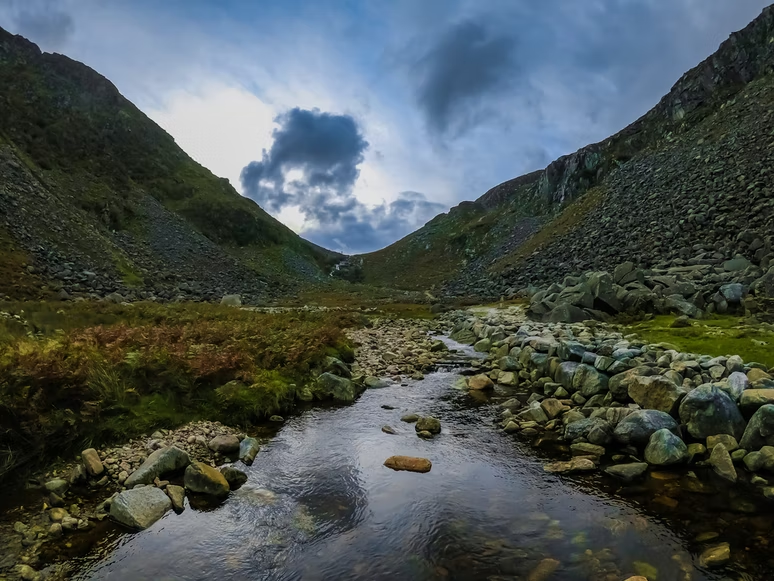 Do you want to explore these and other places in Ireland with a rich history? Try getting a cultural tour of Ireland with My Ireland Family Heritage. We are a team of government-certified genealogists and qualified tour guides conducting Irish ancestry and genealogy tours in Ireland.
In addition, our customised tours allow tourists to visit historical locations and even see the places where their ancestors lived. Reach out to us for a personalised historical tour in Ireland.