It's common knowledge that everything, from our personality traits, appearances, and attributes, is from our ancestors. Therefore, research terms some nations as more creative and others as more hardworking, based on the attributes of their ancestors. Lucky for you, many genealogy organisations offer Irish ancestry and genealogy tours, helping people learn about their Irish ancestors.
What is an Ancestry Tour?
Ancestry tours, also known as genealogy tours and heritage trips, are tours taken to explore places where your ancestors lived. Moreover, you can visit places that hold significant value for your family. Even though it's a relatively new concept, this urge to find meaningful connections has made ancestry tourism quite popular.
If you're still confused about whether you should take an ancestry tour or not, here's why ancestry tours are essential.
Get a Chance to Explore New, Cool Places
Whether your ancestors lived in a small town in urban Ireland or the city of Dublin, taking an ancestry tour gives you a chance to explore many new places. This reason should be enough for all travellers everywhere, as they get an opportunity to go to a new country, where their ancestors lived, explore their culture, eat new food, and meet people who speak the same language as their ancestors.
Feel that Sense of Belonging
Ever felt like the fast city life isn't for you? Your ancestors might have belonged to a country area with a calm living environment. Learning about your ancestors and visiting the places where they lived allows you to get away from the city life and explore places that you feel connected to.
Many people even believe that visiting these places can help you spiritually, emotionally, and mentally, and you might feel yourself craving to revisit the places of your ancestors.
Learn About the Great Things Your Ancestors Did
Did you ever find yourself losing sense and purpose in life? An ancestry tour can help you learn more about your ancestors, and you might find that some of them played a huge role in some historical movements. In addition, you might learn about the practices and beliefs of your ancestors, restoring your interest in life!
Find Members of Your Family
Today, technology has made it easier for us to find connections and stay in touch with them. A tour of the land of your ancestors will help you rebuild connections. You might find long-lost family members or even the descendants of your ancestor's friends.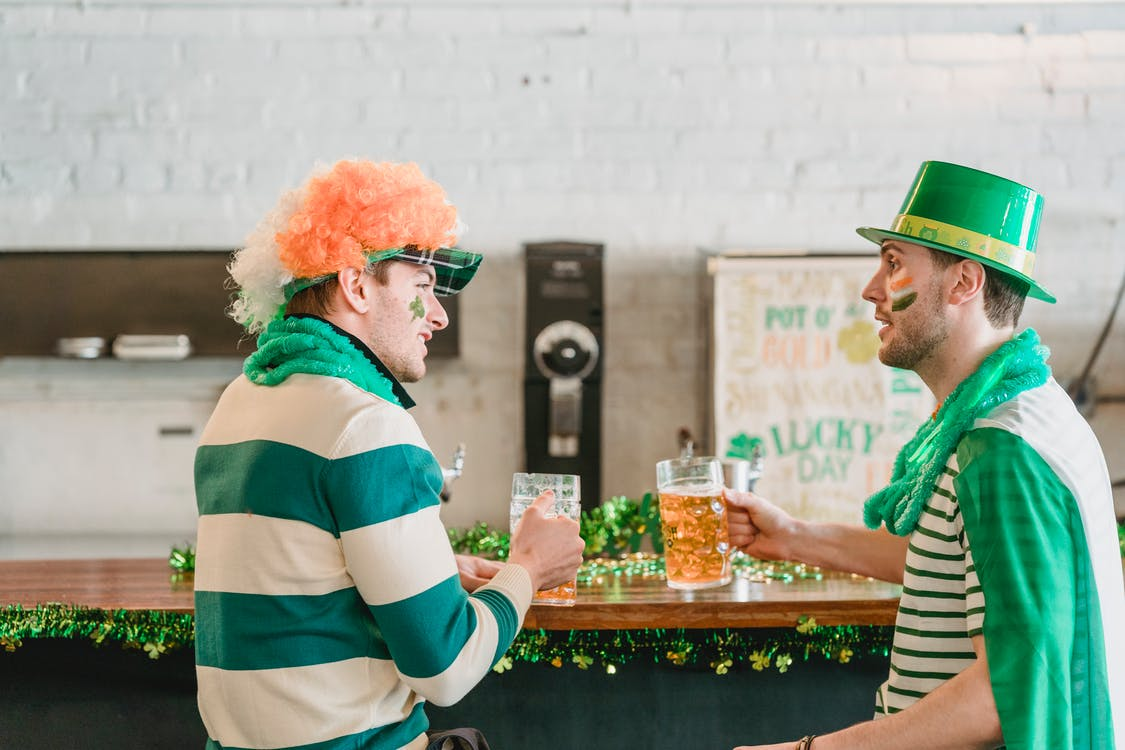 Did your ancestors belong to Ireland? Take a genealogy tour of Ireland with My Ireland Family Heritage today! Our heritage tours in Ireland personally guide you in taking an ancestry tour to the 32 counties in Ireland.
Our team consists of genealogists and tour guides who ensure that you find the place where you belong. Reach out to us and enjoy your Irish ancestry tour in Ireland.