Do you know that Ireland is the world's 3rd biggest island? That's a commonly known fact, but there's so much more about Ireland that you don't know. Ireland is a country rich in culture and history. Tourists taking a historical tour of Ireland or learning more about this beautiful island need to know a few facts about this beautiful destination.
Here are some lesser-known and fun facts about Ireland that everyone should know.
Halloween Started in Ireland
Love the spooky autumn festival of Halloween? You'd be surprised to know that it started in Ireland, where people used to participate in a Celtic tradition—Samhain. People lit large bonfires during Samhain to ward off evil spirits, transforming it into the fun festival the world loves celebrating today.
It's The Only Country in the World with a Music Instrument as a Symbol
Musicians, it's time to pack your bags and move to Ireland! The national symbol of Ireland is a harp, making it the only country in the world with a musical instrument as a symbol. Many people believe that the national symbol of the Irish was inspired by Guinness. This popular Irish beer brand started using a harp in its logo before it became Ireland's national symbol.
The Irish Language is One of the Oldest Languages in the World
The people of Ireland speak two languages: Irish and English. It's a common misconception that the two languages are similar, but that's not true. In fact, the Irish language, also called Gaelic, is quite different from the English language. It contains symbols that aren't a part of the English language and a reversed word order.
But that's not the only thing that makes Gaelic interesting! It's also one of the oldest living languages in the world, with traces going back to 3,000 to 4,000 years ago. This makes Gaelic as old as languages like Chinese, Hebrew, and Ancient Greek!
The Country Has Majestic Beer Drinkers
You might think the stories about Irish people's beer-drinking habits are stereotypes, but it's true! Every year an average Irish consumes 100 litres of beer, making Ireland one of the top 10 beer-drinking countries in the world. The Irish city of Dublin has a pub for every hundred Irish people, emphasising the importance of beer in Irish culture.
Ireland has Fewer Irish People Than Other Regions of the World
Another interesting fact about Ireland is that more Irish people live outside Ireland than in the country. Anyone who gets an Ancestry tour or test or goes up their family tree can recognise if they descend from Ireland.
Around 35 million American citizens are Irish, way more than the population of Ireland. After all, even the American former president Barack Obama's third great-grandfather moved to the United States in 1850.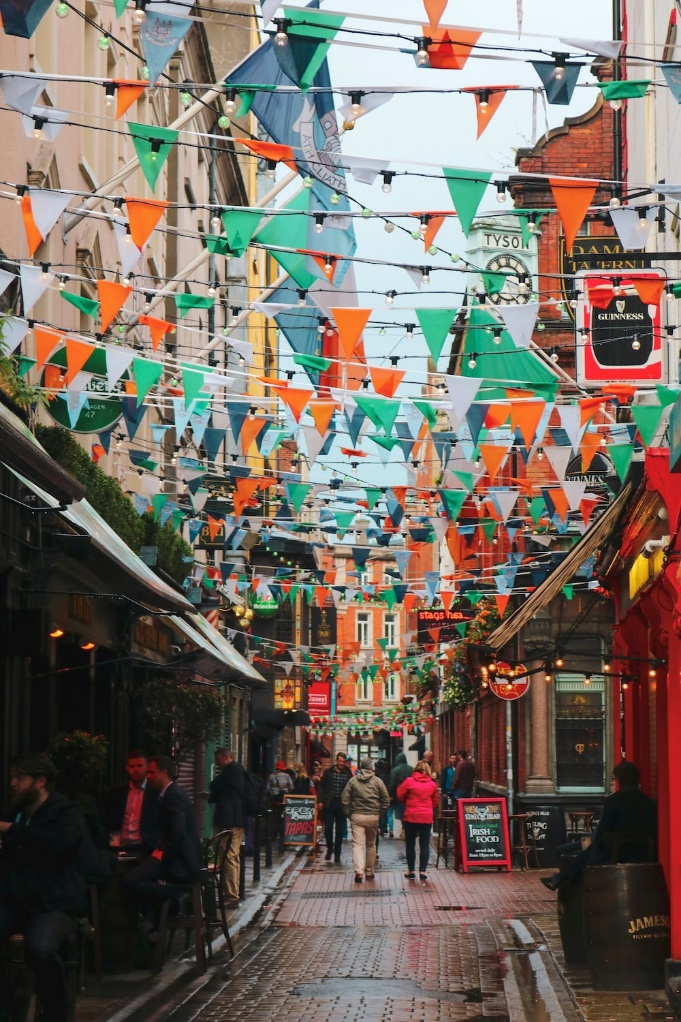 Want to learn if your family tree also has Irish ancestors? Take an ancestry test and find out about your Irish heritage! Taking a one-day heritage tour with My Ireland Family Heritage can be a once-in-a-lifetime experience for those interested in learning more about this amazing island.
Our team of experienced genealogists and tour guides takes you on one-day historical tours to Ireland's major cities and hidden gems. Reach out to us and plan your cultural tour to Ireland today!