Ireland is arguably one of the most beautiful cultural destinations in the world, with scenic beauty, history, and a rich, diverse culture to top it all off. It's got some of the most stunning architecture, from chapels and churches to castles and manors and our ever-famous pubs.
It's the ultimate vacation destination, and if you're looking to experience it authentically, enjoying your time here, this is what you need to know:
Soak up the scenery and natural landscapes
Ireland is blessed with one of the most diverse landscapes in the world, with hillocks, cliffs, and ocean shores all in one. There's unlimited greenery and beautiful, breathtaking views anywhere you go, which is why we recommend really taking it all in, whether you're on a County Galway genealogy tour or exploring other parts of the country.
You can visit sites such as the Cliffs of Moher, and St. Stephen's Green which is a bit more commercial, or even make a day trip out to Killarney National Park, where you can see the beautiful Torc Waterfall and other stunning scenery.
Explore the beautiful castles and architecture
Other than that, Ireland is home to incredible architecture, including historic castles, cathedrals, and some of the most stunning homes you'll ever see. In fact, you can even trace back your family's original Irish homestead and pay a visit!
The architecture alone makes Ireland one of the most historically rich and vibrant places to visit, and you can find stunning buildings and sites in every county, town, or village you visit.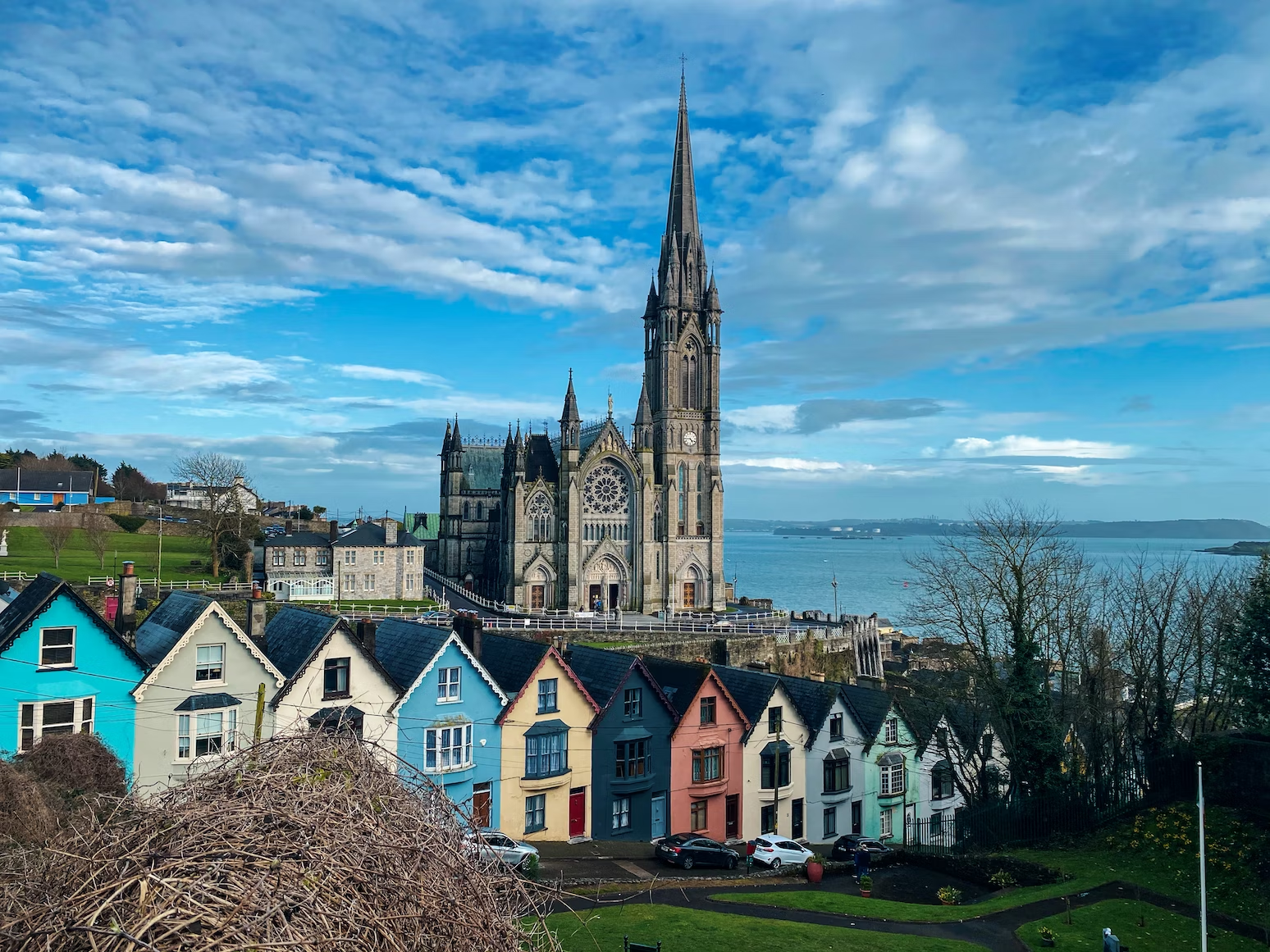 Don't hesitate to check out all the local pubs
No trip to Ireland is complete without hitting the local pubs. You absolutely need to experience an authentic Irish pub, whether you're there for the drinks or not. If you are in the mood to drink, you definitely need to try Guinness and Bailey's for some added warmth. There will be a variety of drinks and amazing beverages to have while you're at local pubs, and the atmosphere will get you in the mood to have a great time!
Join a guided historical tour or genealogical tour
Experience the country like a local with our guided historical tours in Ireland, as we take you through some of the most stunning locations, share local history and culture, and give you a lot of history, knowledge and information about each place. You can also go down a more personalised route and have us plan a personalised genealogy tour of your ancestors' village or town!
You can reach out to us to schedule cultural tours of Ireland, including guided Irish genealogical tours that are specifically designed for individuals and their families. You can learn about your Irish heritage and family history and even see your ancestors' original Irish homestead through our services.